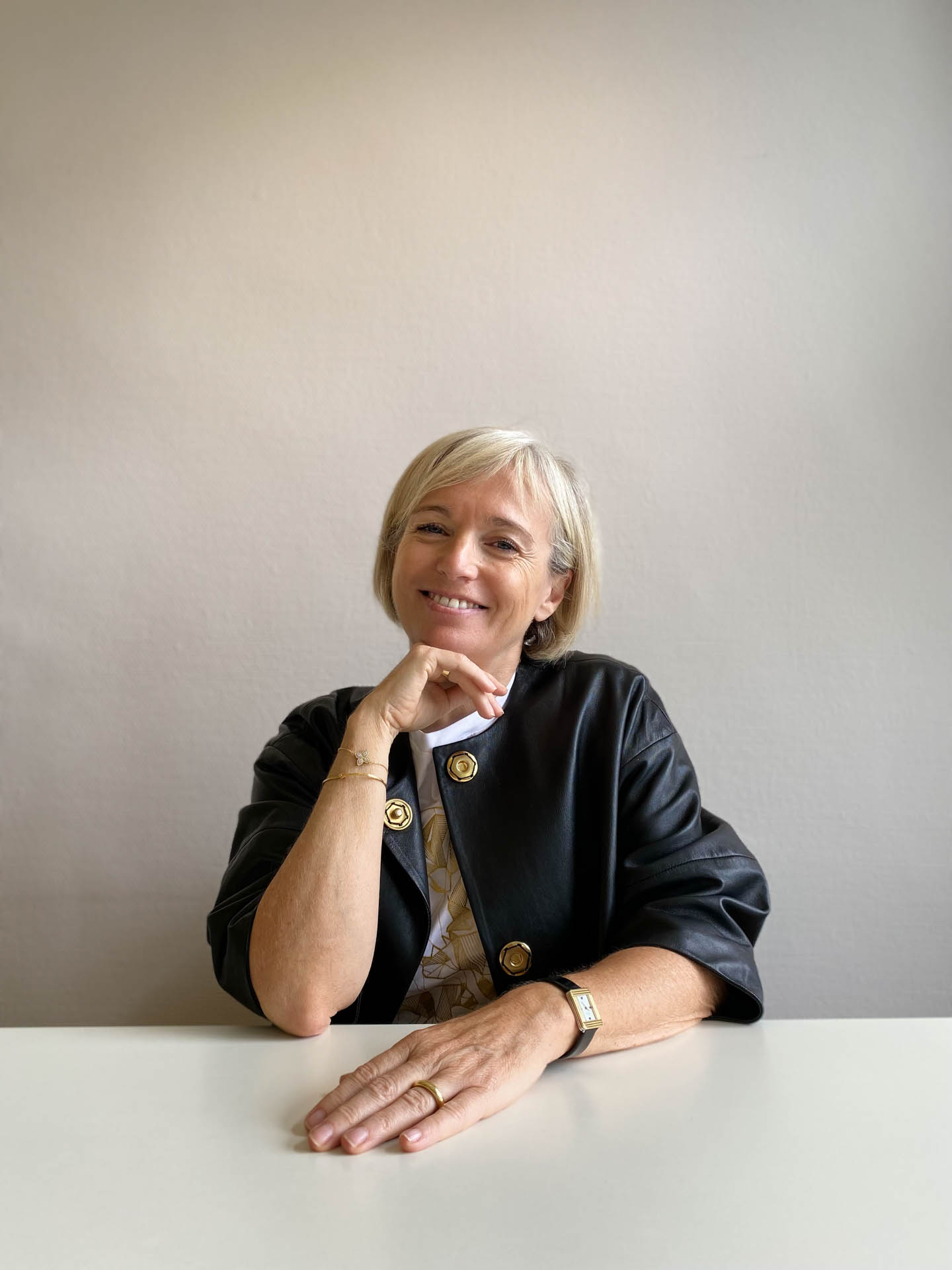 Christine
Dercourt
Marketing Manager
Who am I?
After a childhood in France, I studied International Business and then had various internships & jobs abroad which made me truly cosmopolitan. In 1991, I moved to Brussels and started an international career in advertising, branding & design and finally the development of perfumes for 67 countries! After an overdose of travelling, I decided to join Profile Group and the recruitment sector in 2021.
About my job
I'm here to help our teams of recruiters to find and carry out their increasingly complex assignments. I'm really a 'change manager', putting all my passion into continuous improvement at every level: our services, our teams, our processes, our tools, our knowledge and, above all, our internal and external communication. I'm looking to add value and bring about positive change for each and everyone!
What I like about Profile Group?
I'm discovering the world of recruitment, which is above all a profession where the human element is key. I'm delighted to be part of this totally unique team, which is so talented, motivated and close-knit. There's a wealth of expertise here, as well as enormous potential that marketing will help to reveal little by little!
Sorry, no news were found.