International associations:
General Manager
Director of Policy & Partnerships
Senior Program manager
Business Unit Managers
Fund manager
Senior Investment Officer
Heads of Communications
Journalists
Spokespersons for major organizations – national & international
Logistics sector:
Global Trade Services Regulatory Advisor
EU Manager Customs Regulatory Affairs
Senior Strategic Forecasting Analyst Europe
Financial Planning & Analysis Manager
Energy & industrial sector:
Senior Vice President – Renewable Energy
Senior Vice President – Environment
Company Manager Environment
Chief Technical Officer Industry
Chief Financial Officer Industry
Chief Financial Officer Thermal Cooling
Business Development & Sales VP
Head of Engineering
Head of Execution – Industry
Head of Execution – Renewable Energy
Head of Sales
Vice President Customer Support
Manager Market Development & Regulatory Affairs
Marketing Director
Nuclear energy experts
FMCG & other sectors:
Regional Sales Director/Manager with people management (30 FTEs)
Engineering Manager/Technical director/R&D manager) with people management (10 FTEs)
Digital Transformation Manager for Europe with people management (20 FTEs)
CFO for Belgium
(Senior) Project Managers for Europe or EMEA managing major projects & large budgets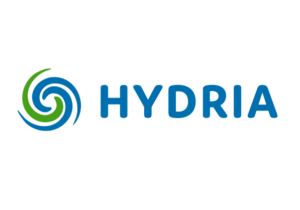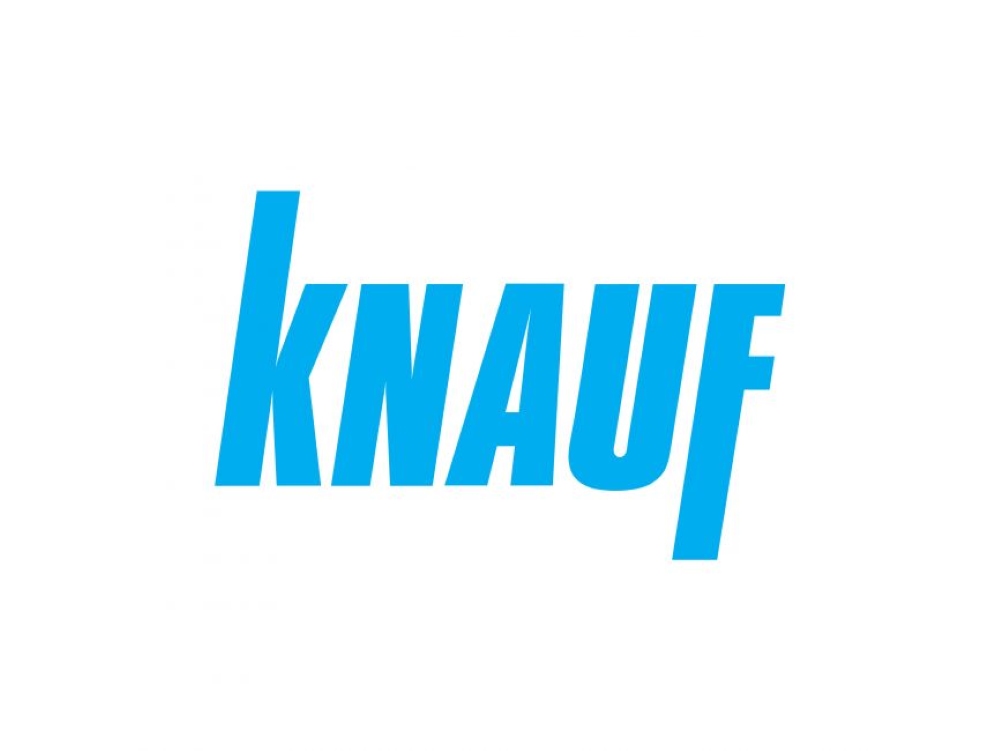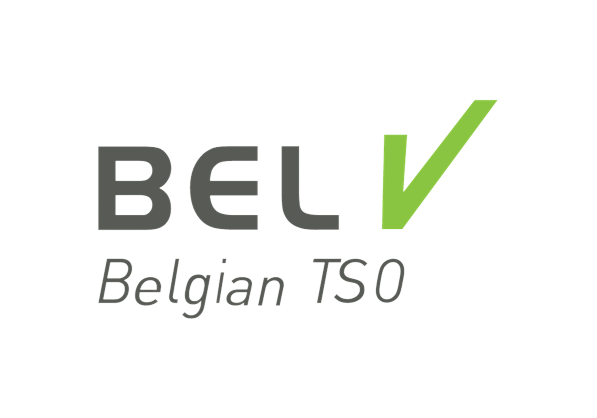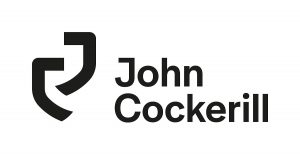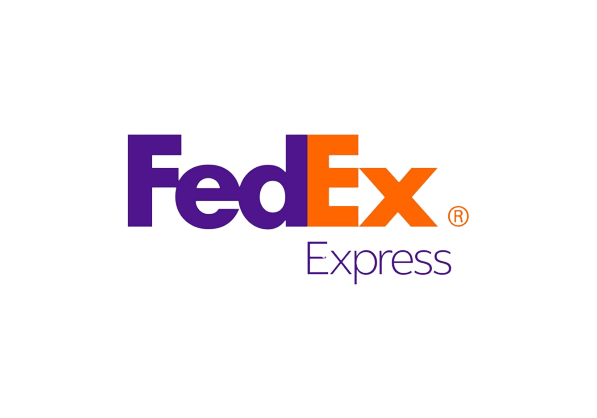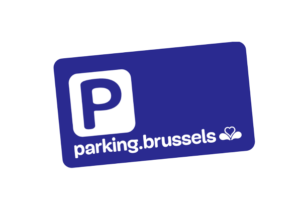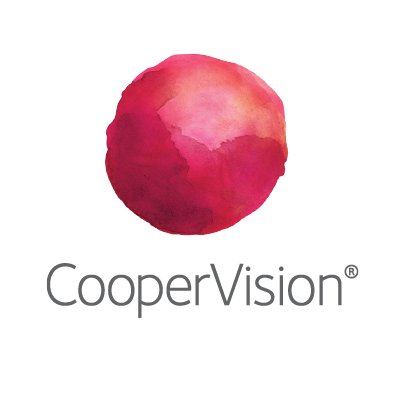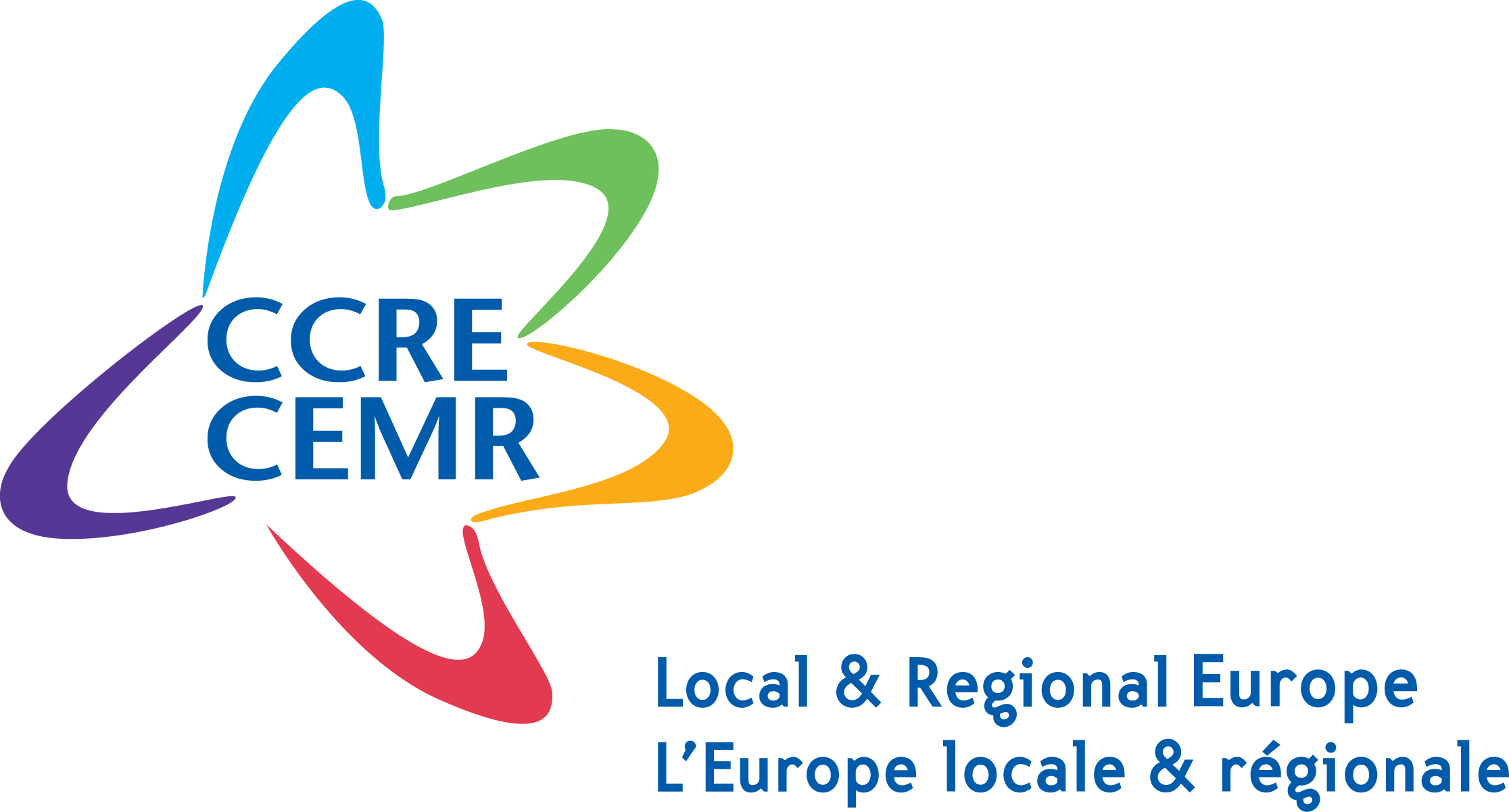 Marielle Combe
Director of Operations - CCRE-CEMR – Marielle Combe
What were the recruitment challenges you had for the EXEC SEARCH mission you asked PROFILE GROUP to assist with? As it was a high-level recruitment in Communication, we thought it would be best to get the assistance from an outside agency. The purpose of the recruitment was to replace a Communication person that had been in place for 17 years, but we felt that the level of communication in the organisation was very weak and not appropriate for an organisation our size. We therefore needed help to confront our expectations and receive practical support for this recruitment. We exchanged on the job description in great details, putting meaning behind each word. How has PROFILE GROUP answered these challenges? Emma has been our point of contact for many years. She knows us very well, she took the time several times to visit us in our offices, to take the pulse of the organisation, get a feeling of our corporate culture, understand what was important for us regarding the soft skills of the candidates. We were able to follow the different stages of the recruitment, from the launch of the ads to the reception of the candidates and the first screening. We know that when we receive the CV of a candidate, the person has been screened, interviewed in great details and that references have been taken. What appeals to you in PROFILE GROUP's service?

			9158		
Isabelle Burton
Project Manager - Talents & Performance - CEN and CENELEC – Isabelle Burton
Véronique succeeded in presenting us different personalities and news skills we haven't been used to meeting with in the past. These new employees have truly proven being an added value for our organization. This implied a thorough understanding of our complex organization and a perfect match between people in a short period of time.'

			9155		
Luuk Zonneveld
Chair of the Board of Directors - EDFI – Luuk Zonneveld
Why do you like to work with us? I highly appreciate the personal commitment of the Profile Group (PG) expert, Hans, I worked with. He pro-actively contacted me regularly to ensure the efficient and successful recruitment procedure, he kept in contact with the long- and short-listed candidates and was helpful in discussing candidates' suitability for the function in question. What were the recruitment challenges you, as head of the recruitment committee, had for the search for the new General Manager for EDFI? The job profile for the function was very specific, it was not like recruiting for a generalized function like teacher or bookkeeper, making it challenging to recruit and assess applicants. How has PROFILE GROUP answered these challenges? PG/Hans submitted a diverse initial long list to us. Because of our feedback PG/Hans gained better insight in the exact candidate profile we were looking for, which helped PG in its recruiting and initial assessment. What was it like to work with Hans in the search for the General Manager? Relaxed and informal in the best sense of these words. I could call him whenever I wanted, and he was almost always available. The informal character of the cooperation made it easy to quickly get to the point, talk frankly and progress well. What appeals to you in PROFILE GROUP's service? It's no-nonsense approach, efficiency, and quality. Why would you recommend Profile Group/Hans as Executive Search partner? Because such searches are always more complex in terms of profile sought and delicacy of process, and Hans is an excellent partner with the necessary capacity to listen to me as a client, patience, discretion, and tact.

			9152		
Thorsten Huth
Senior Project Manager - PALL CORP – Thorsten Huth
Véronique supported me while recruiting for some hard-to-fill roles, especially for our businesses related to life-science industry. She demonstrated a very detailed market knowledge and her candidates had the best suitability for our requirements. We could fill several positions due to her creative and pro-active sourcing. It was a pleasure to cooperate with her and I would be happy working with her again.'

			9155		
Lina Aburous
Head of Communications - CCRE-CEMR – Lina Aburous
I had the privilege to collaborate with Profile Group on a couple of occasions as a candidate. My experience was extremely positive and pleasant working with Emma Waites, who's a tough, well versed, deep and spot on headhunter. She has the ability to make the candidate articulate their own skills and think thoroughly of how their past experience is relevant to the future job. While she never shies away from asking complicated questions, she is very caring, positive, empathetic, and never misses a detail. During the process I truly learnt a lot about myself, and got my dream job."

			9158		
Alexander Olbrechts
Directeur Digital Health - MEDTECH EUROPE – Alexander Olbrechts
I appreciate Emma from Profile Group for her professionalism, efficiency and constant support throughout our collaboration. Her professional approach, efficient manner and unwavering support have made our meetings productive and enjoyable.

			9158		
We strive to become your partners and not your suppliers. Our team of highly qualified senior recruiters will always be available and attentive to your needs as they care. Our aim is to build a true collaboration based on trust and transparency. We are open about our process and share a dashboard with the key KPIs at each critical step. Regular contacts with you and the candidates are also critical.
We use our extensive experience to develop a tailor-made acquisition strategy but more importantly we build together with you a powerful message to engage candidates around your company and the role. We can also provide support in strategy & change management projects if needed.
For each Executive search project, we put in place a dedicated team. Our senior recruiters are assisted by our Assessment manager, a Talent acquisition assistant, a Marketing specialist and an HR assistant.