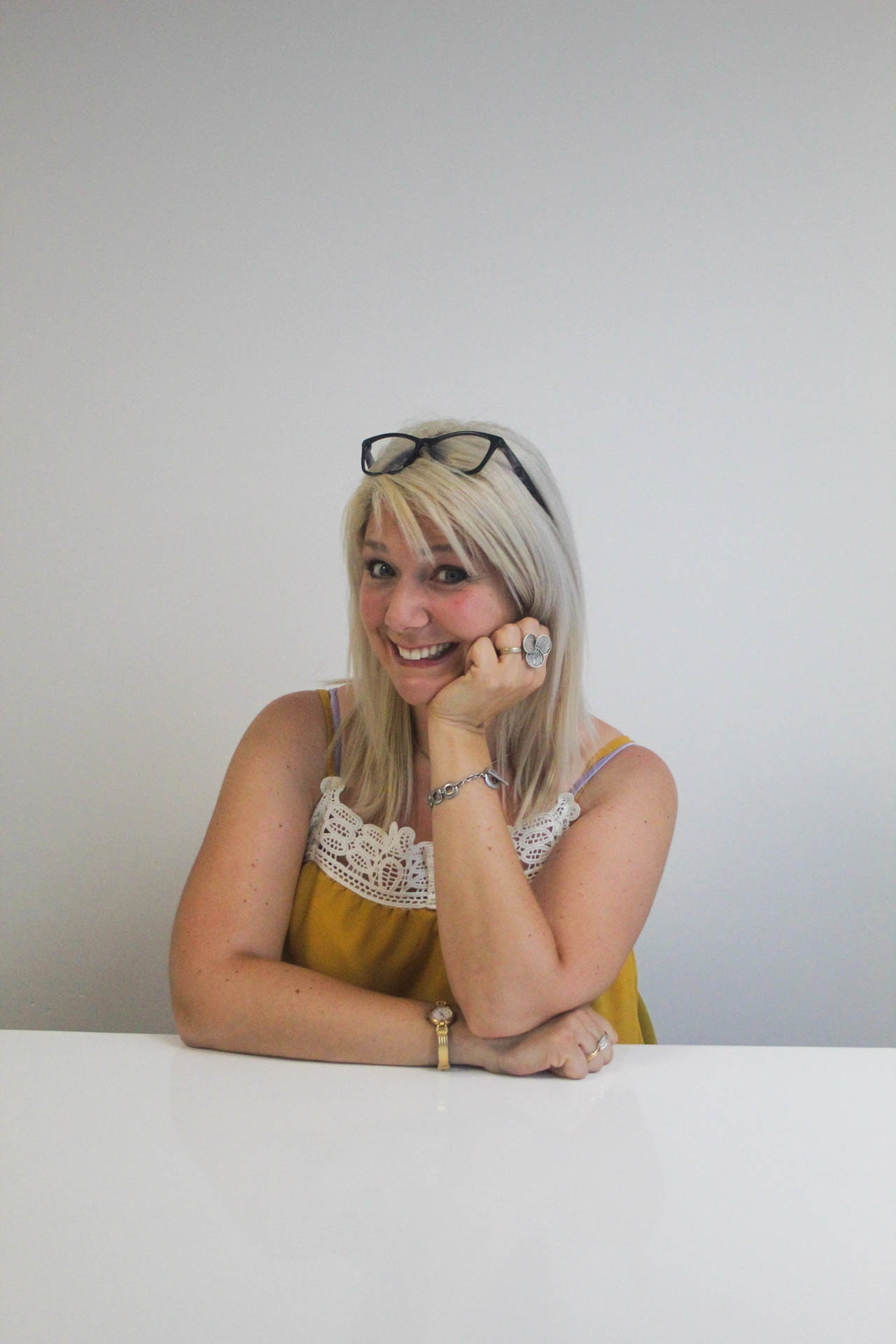 Sarah
Bertrand
Senior Recruitment Expert
Who am I?
I would describe myself as a Recruiter/Headhunter who is pugnacious, willing and determined.
My work ethic is rigorous, methodical and results-oriented, all of which help me to achieve the results I set out to achieve. Finally, a dash of creativity is always useful for problem-solving, enabling me to monitor each phase of recruitment in its specific, day-to-day situations.
My experience in recruitment
I have been working in recruitment since 2013. After 2.5 years as a temporary employment consultant, my employer promoted me to Office Manager where I managed an agency for 1 year. I then decided to move into more qualitative and human recruitment by joining a headhunting firm where I recruited exceptional profiles for 4 years. Finally, I joined Profile Group in 2021. I recruit technical profiles exclusively for John Cockerill.
Sorry, no testimonials were found.
Sorry, no testimonials were found.
What I like about Profile Group?
What I like best about Profile Group is, without any hesitation, the happy, festive, caring, humorous and team-oriented team.
That's why I chose this job.
I feel at home at Profile Group!