Laure Van Pelt
Recruitment & HR Officer - Buy Way
"We are totally satisfied by the service provided by the Talentfinder tool and its support team that is always highly reactive and solution orientated. "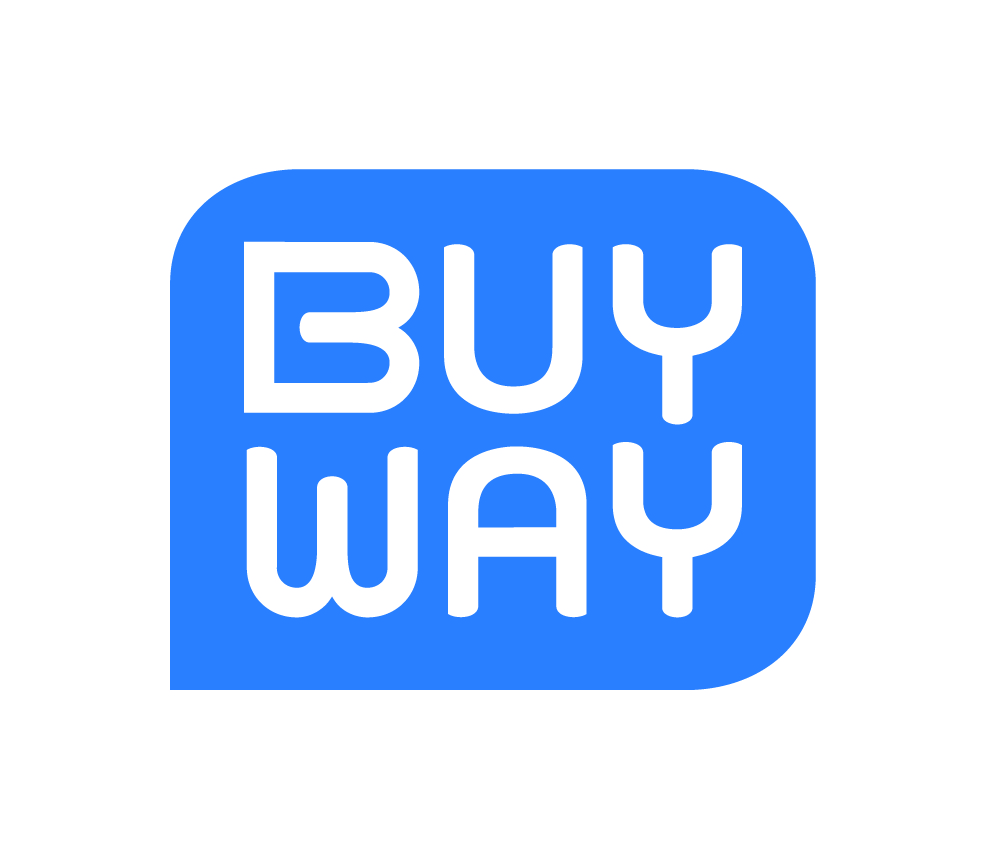 Buy Way
Before Talentfinder, everything was done manually
Before implementing Talentfinder, we had to treat each application manually via email which was extremely time-consuming. The job posting was also done manually and individually for each jobsite.
A very easy implementation of the Talentfinder ATS
After we decided to use Talentfinder, its installation and the team training were done in just a few weeks thanks to a very clear planning and an excellent project management by the Talentfinder support team.
Digitalisation means huge time saving
The Talentfinder digital platform enables us to gain so much precious time as it enables to follow up on each application just in a few clicks using to the mail templates that are at our disposal. 
The job posting functionality is also very intuitive: in a few easy steps, our job openings are published on the jobsites of our choice, the free sites as well as the paid ones whenever relevant. 
Also whenever we have an issue or a question, the Talentfinder support team is super reactive and always offers a solution that is immediately implemented.
Consultant
What our clients say