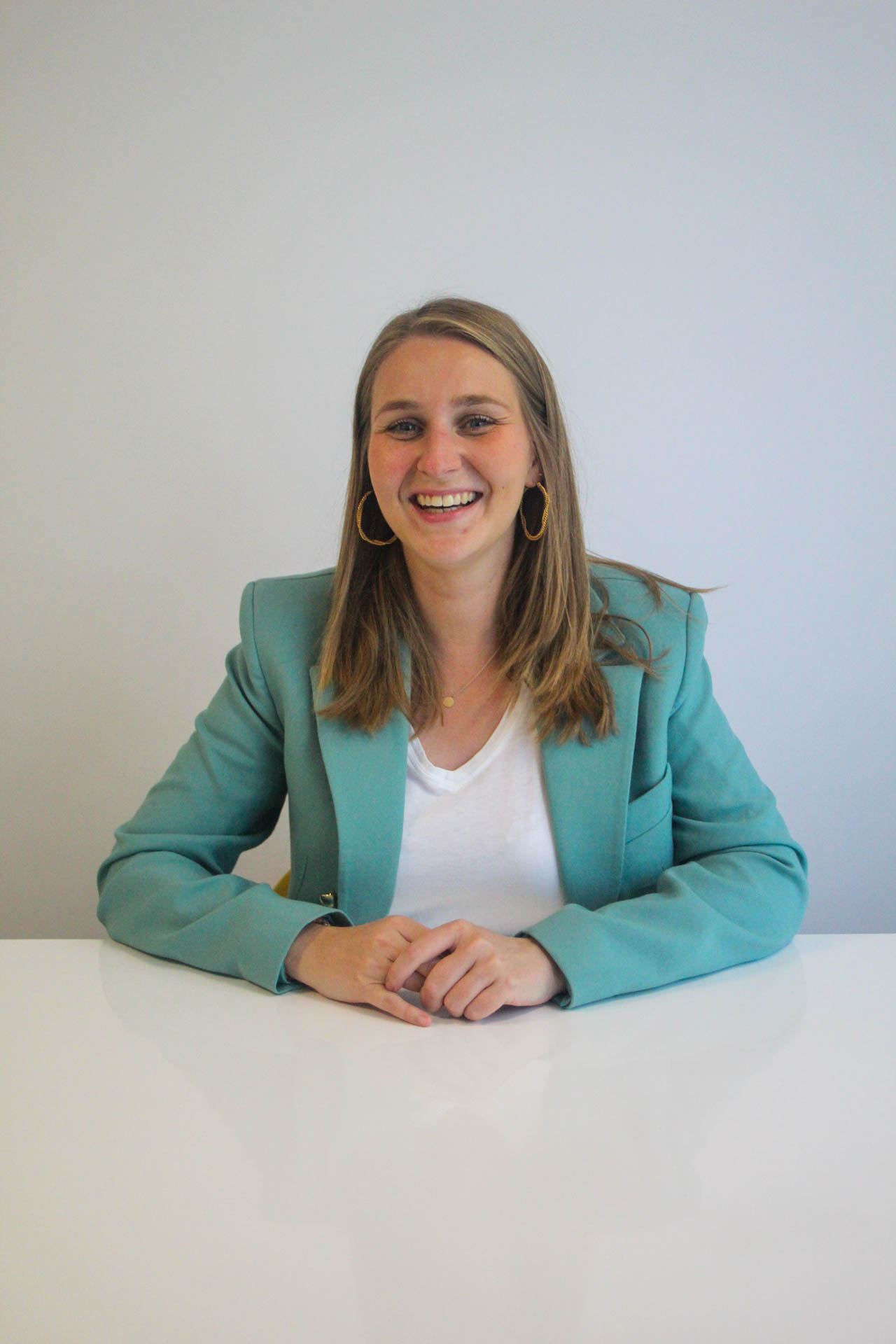 Anaëlle
Henrard
Recruitment Project Manager
Who am I?
After a Bachelor's degree in Communications and a Master's degree in Engineering and Social Action, I first worked for a few years in the social field. I already wanted to be in a support profession, providing human-oriented assistance. My first experience was as a mediator in a social housing company. A second experience as a Jobcoach in a CPAS association. The aim was to accompany and support people in their job search. It was this experience that made me want to train and work fully in human resources. It was a course of study that had always remained, reluctantly, in the back of my mind. So I took a training course in human resources management at IFAPME to give me more tools and confirm my decision to take the plunge! I have no regrets, because this work allows me to be in phase with aspects that are important to me, such as the sense of commitment, proactivity, listening and solutions orientation in the interest of the company!
My experience in recruitment
I started at Profile Group in 2017 and since then I've had the chance to develop my skills in recruiting a variety of profiles in the industrial and medical sectors. That's what makes this job so rewarding: you get to know different companies, personalities, jobs and corporate cultures. Being able to listen and adapt to each customer's specific needs is a daily challenge! I've also had the opportunity to carry out assessments and development centres as part of a team. Profile Group also gives us the opportunity to develop other projects and ideas that enrich and vary our day-to-day work.
Sorry, no testimonials were found.
Sorry, no testimonials were found.
What I like about Profile Group?
The work atmosphere! Colleagues with whom you can share a lot on a daily basis, the joys and small pleasures as well as the frustrations. We know how to laugh, we know how to help each other, we know how to share our tips and tricks, and we know how to talk freely. We've created strong bonds that, for me, are my daily source of energy!
The management, too, gives us autonomy, confidence and responsibility, while remaining attentive to our desires and our limits.