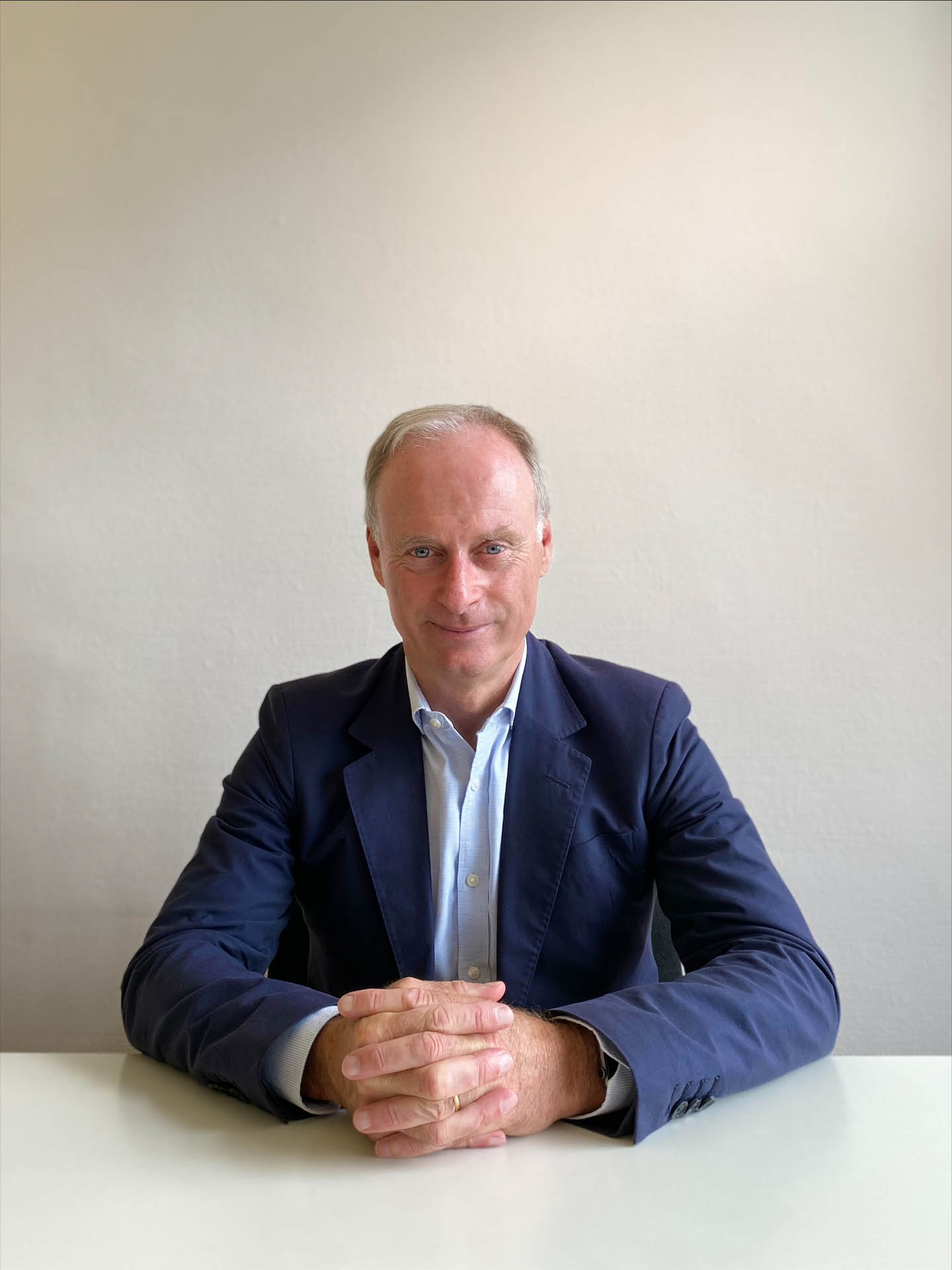 Andrew
Simmonds
Managing Director
Who am I?
We started Profile Group in 1989 with the objective of offering a result driven service for our clients and helping them recruit the best people. It's amazing to reflect on how things have changed. Our focus has however stayed the same – how we help both companies and candidates get chosen.
Building motivated teams and seeing people grow and develop is core to our success and only underlines my belief that recruiting, training and investing in the right people is the key. This is not an easy task but the long term impact of taking the right recruitment decisions are massive.
Success for me is so much more than a financial result – being proud of who we are as a group of people and how we work together to go forward is much more important!
About my job
As an entrepreneur my job seems to be pretty well everything! However finding the time to focus on what is really important is the big challenge. What I aspire to do is set a clear vision and provide the inspiration and motivation for everyone to take their place in our company and be part of the success. In short my job should provide an environment where people can thrive and achieve their potential – the reality is sometimes very different! I do gain a lot of satisfaction from working with people who are much better than me!
What I like about Profile Group?
What I like about Profile Group is that our business allows us to have a real impact on people's lives. Then I like the opportunity to directly influence our own results and our culture of sharing challenges and successes. Finally, I love those moments when you get to see people grow and develop.