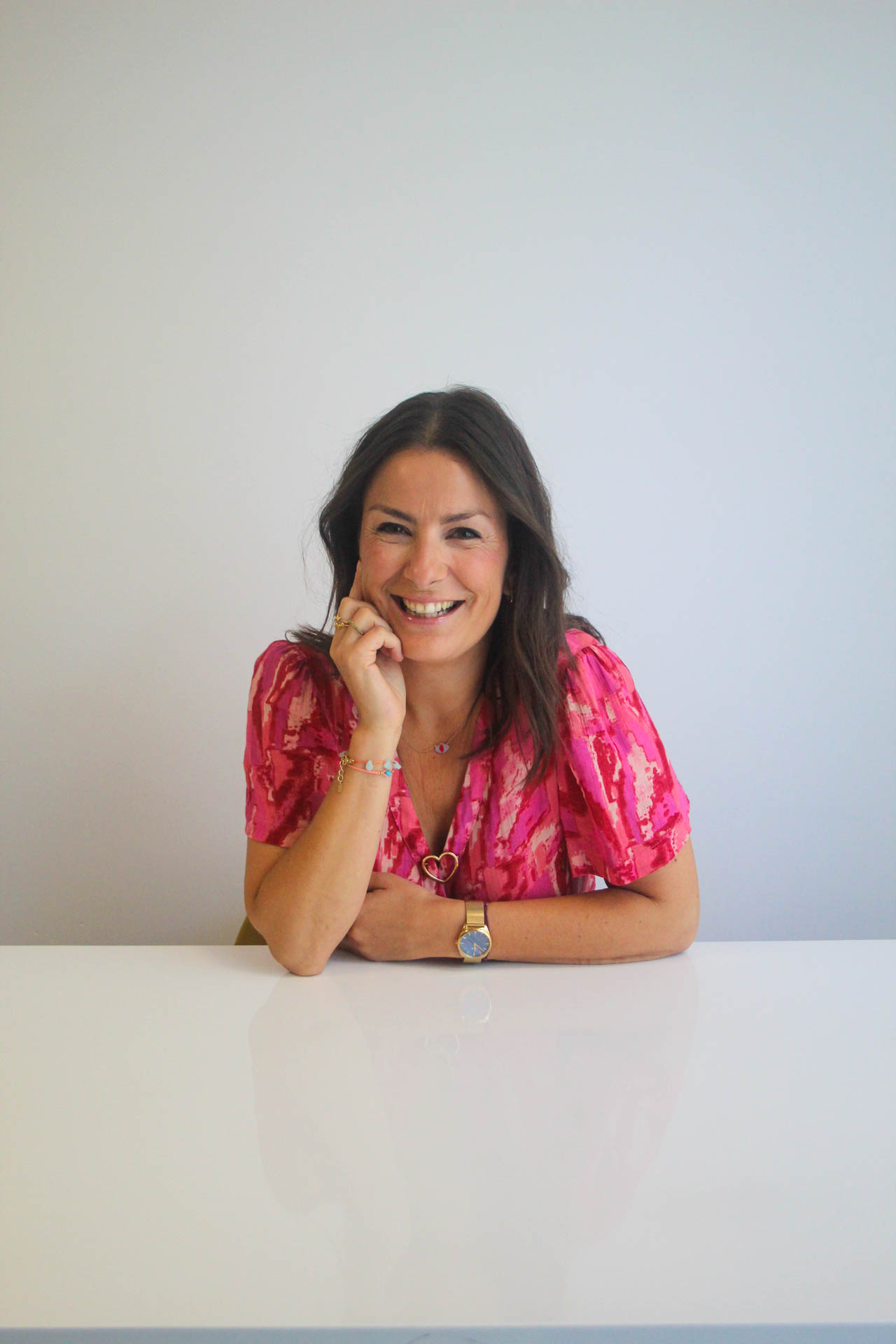 Delia
Lecca
Executive Search Partner & Senior Recruitment Expert
Who am I?
I grew up in Liege where I went through high school and started my university education, which I finished at the UCL. After obtaining my master's degree in Communication, I somewhat incidentally ended up in recruitment. It's been a revelation. Next to my work, I'm a real epicurean. I'm passionate about cultural diversity which I love to discover on various trips. I love human contact, communication and the details that make all the difference. I'm a go-getter by nature and will always do everything I can to achieve the objectives that have been set!
My experience in recruitment
My recruitment experience began in 2013 as an interim consultant specialising in Office profiles. After three years, wanting to focus solely on Recruitment and Selection, I joined a team in charge of Permanent Placements, which enabled me to develop real skills in recruiting a variety of profiles over the course of a year. In March 2017, I was lucky enough to join the Profile Group Liège team and develop real expertise in recruiting profiles initially, mainly in engineering, sales, marketing and logistics for Liège-based companies operating internationally. I also had the opportunity to explore in-house recruitment at John Cockerill and assessment centres.
Sorry, no testimonials were found.
Sorry, no testimonials were found.
What I like about Profile Group?
So many things
– My colleagues, the management, the things that are instilled in us on a daily basis: sharing, autonomy, open-mindedness, the notion of partnership. The list goes on.
– The unique spirit: we've grown and we put a lot of heart into each recruitment to keep the 'Profile' spirit. Business, of course, but without solidarity, listening, kindness and empowerment, it would be impossible.
– The à la carte service we offer our customers: nothing is set in stone, we adapt as best we can to meet their needs. We can be creative while remaining consistent and in line with our values.