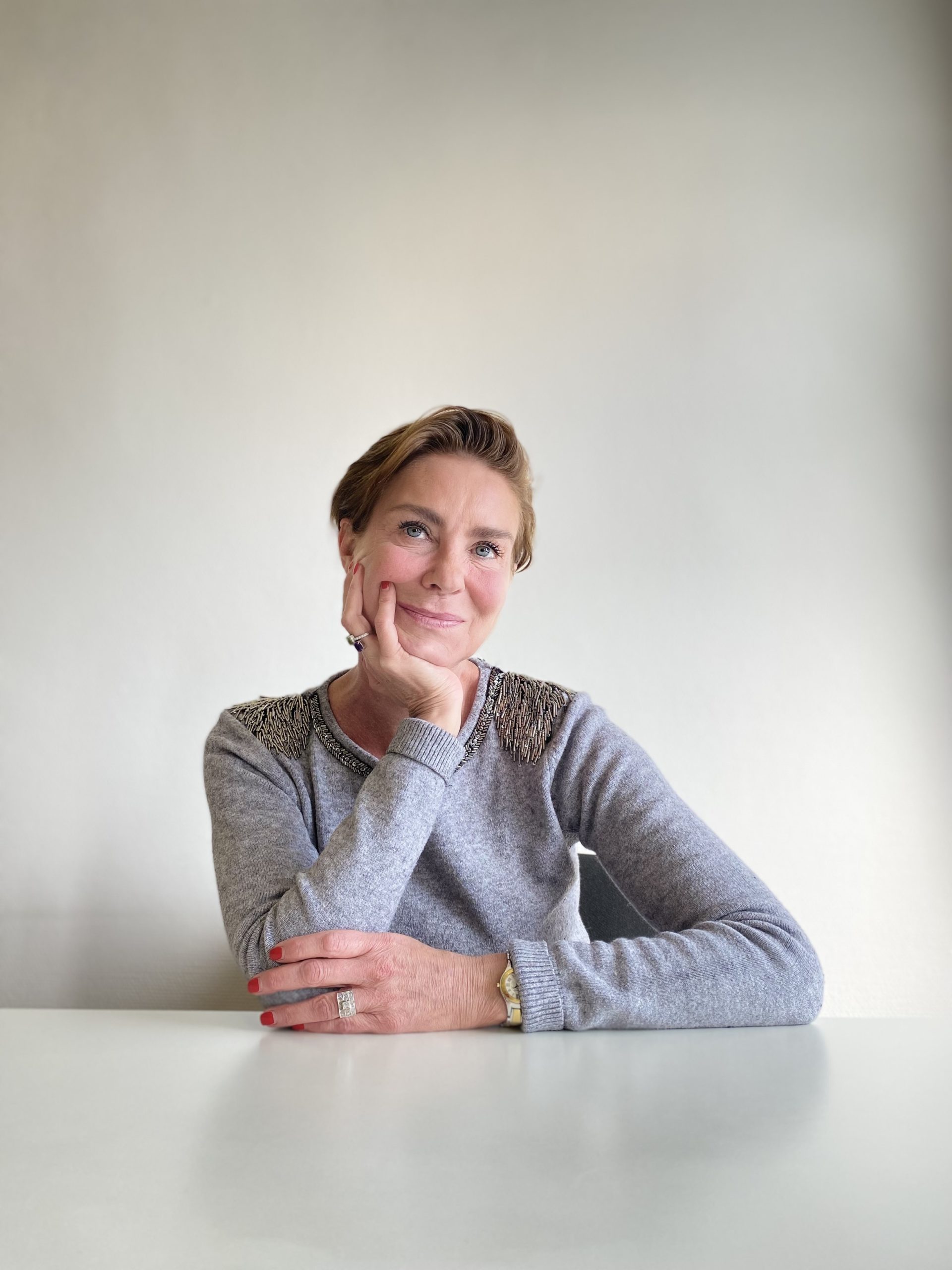 Delphine
Castelain
Senior Recruitment Expert
Who am I?
I am a consultant at PG since 2008. This is a difficult but very rewarding job that I perform with passion every day. Happy and satisfied customers and candidates on a long-term basis: this is the mission of PG which is fully in line with my own.
My experience in recruitment
What's exciting about my job is truly understanding my clients' needs and finding the ideal candidate who aligns best with their expectations. Placing the right person in the right role for the long term. Then, receiving positive and enthusiastic feedback from my candidates about their professional growth, as well as the same kind of response from my clients, is incredibly rewarding.
Some testimonials from candidates
Omar Abdoulkarim
Group Accounting & Tax-fiscal Manager - Northern Europe Entities - DEHON GROUP – Omar ABDOULKARIM
I had the pleasure to be recruited by Delphine and to be her client now! Her flair for the right candidate and her knowledge of her clients' needs are undeniable. She has demonstrated exemplary professionalism in each recruitment process, both in her research and in the follow-up of the candidates in their new challenges.A real satisfaction to collaborate with Delphine, bravo!

			10316		
Sorry, no testimonials were found.
What I like about Profile Group?
If there's so little turnover at Profile Group, it's because it's a good place to work. First of all, we work with real human values and specially focus on respecting the candidates. Our philosophy is "We have all been candidates". Then there's transparency, ethics and, above all, a constant drive to achieve excellence for both our candidates and our customers. Our clients always come back to us for the quality of our services and the confidence that comes with good recruitment. Finally, the type of management! A boss with real values who passes them on to his team. He really listens and supports us when we need it. A high-performance communications team that supports us as our business continues to evolve.