Laurence Marzucco
HR Advisor - Coopervision
"The feeling of having a really good partnership: communication is easy, we don't need to explain things more than once because we have the same quality criteria."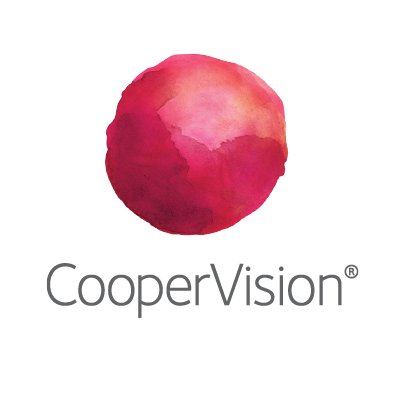 Coopervision
We were looking for an engineer…
About 5 years ago I saw someone from the Liège office because we needed to recruit somebody, I think we were looking for an engineer at the time. We hadn't worked together before.
With RPO, a consultant came inhouse and adapted to our needs
After Profile Group had carried out several recruitment & selection drives, we noticed the quality of the information we got, the reports, the interaction, real transparency and in-depth analysis... So we wanted to move towards a new approach: RPO. A consultant came to us and adapted to our needs. The way they approach candidates is really excellent, as is the flow of information.
Quality, efficiency and confidence
A fantastic partnership with brilliant consultants! We filled quite a few positions over a 4-5 month period while I was away. We also wanted to work with Profile Group again to have a single point of contact who really makes a connection, who introduces the candidates after taking the trouble to assess them. I know in advance how high the quality of their work will be. I have complete confidence, and for me it's about getting the right outcome, not necessarily just ticking all the boxes.
Consultant
Alexia Bossaert
What our clients say