Sophie Deuvaert
HR Director - Evere
"A responsive service that offers regular training on the tool's features."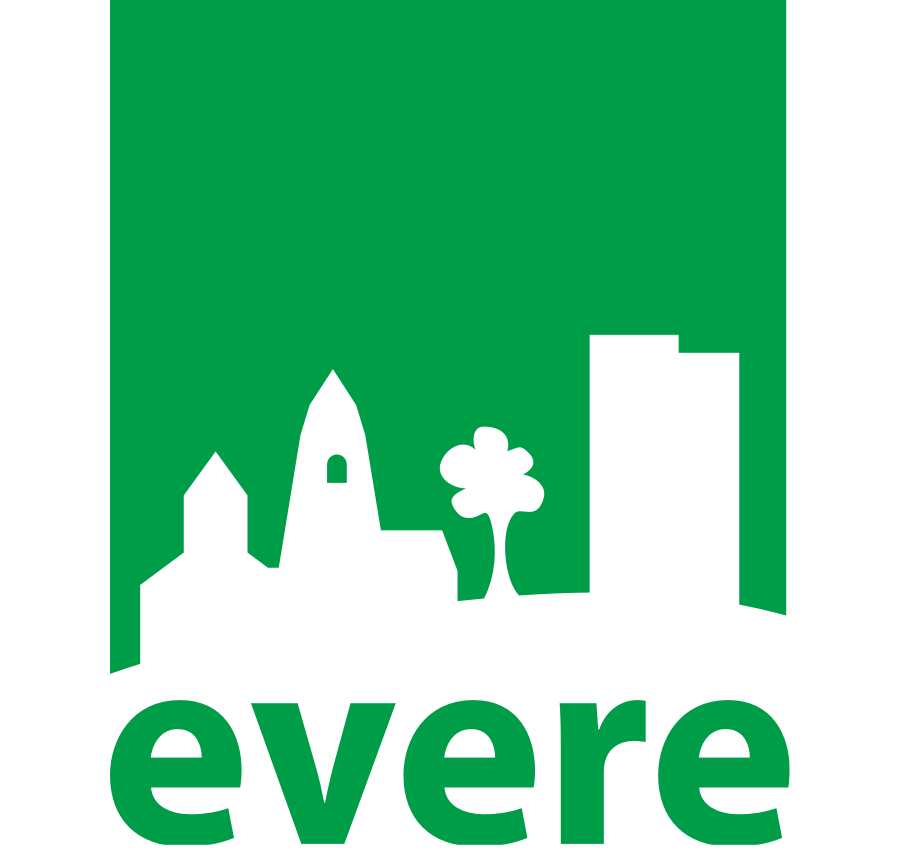 Evere
How to manage a candidate database efficiently?
Our challenge was to create and maintain an electronic database of candidates for local authority jobs with search keys, and then to create an approval process with our sector and operational managers outside HR.
Internal research, reporting, transparency...
Thanks to its Talentfinder tool, Profile Group helped us build up a database of candidates and carry out regular searches for profiles according to targeted needs. It also means that we can carry out an internal search using this database before possibly launching an external search and so reduce certain costs. We can also generate reports using the tool so there is more transparency for decision makers when it comes to the recruitment process.
The links to recruitment platforms is handy.
Better communication both internal and with candidates
It makes it faster and easier to search for candidates.
As well as this, communication with the candidate is integrated in the tool and an approval process involving the line managers also means that the monitoring process is well integrated, and we can track the history, as well as allow different people to consult information related to the candidates (recruitment tests etc.).
Consultant
What our clients say