Christine Beyer
HR Project Manager Benelux & HR Manager Raeren - Hydro Extrusion
"Very efficient! My experience with Profile Group is that they really listen to the client, then they proactively look for candidates and follow up very well."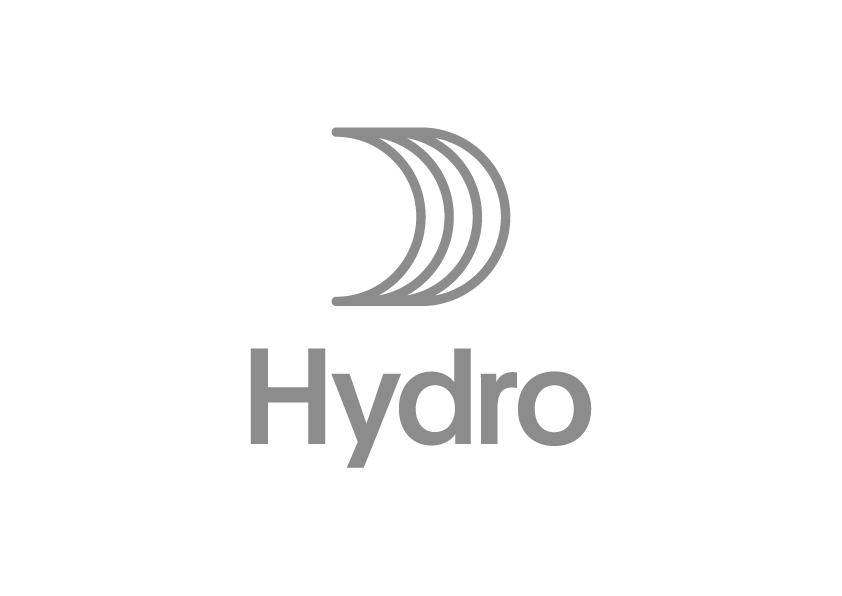 Hydro Extrusion
We were looking for a quadrilingual profile...
I was approached by Profile Group for a position for a Credit Controller who spoke four languages. It was against the backdrop of this search that I came across Profile Group.
They showed me the platform, explained the procedure and how it works (posting the job description and the headhunting process). There were specialist consultants and an extensive network. Then I got back in touch with Profile Group for a recruitment drive.
A big success!
We found the right engineer for a key department and it was a very complicated position to fill. The quality of the consultant made all the difference, especially his tenacity and the fact that he never gave up.
Profile Group helped us with a 2nd recruitment drive.That was also a big success, and the result was that Profile Group found the right person for the job.
Consultant
Alexia Bossaert
What our clients say