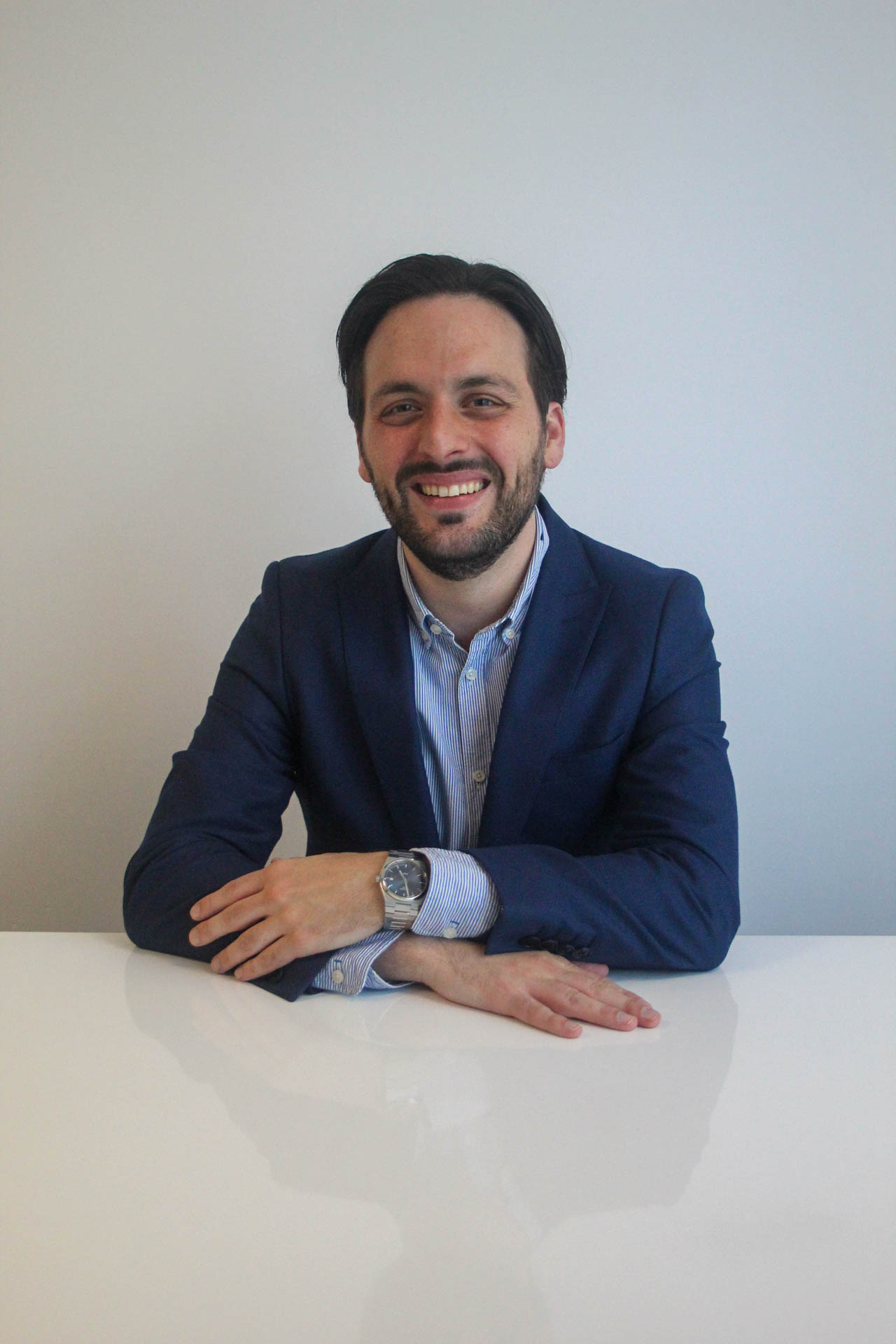 Benjamin
Condé
Executive Search Partner & Senior Recruitment Expert
Who am I?
I am a relationship builder and I use my unique sense of humour to build long-term, honest and meaningful relationships with both my clients and candidates. I believe that direct communication and a collaborative approach are essential to success in any business endeavor and strive to cultivate an environment of trust and respect in all my interactions. It is no coincidence I work at Profile Group as everyone here shares this human vision of recruitment with me.
My experience in recruitment
I have a long experience in recruitment and actually started at Profile Group in September 2019. As an Executive Search Consultant with a focus on engineering, I specialize in identifying and placing top talent in the industrial, environmental, and renewable energy sectors. I have a passion for working with high-performing leaders and technical professionals for SMEs and international companies. Thanks to a deep understanding of the needs and challenges faced by industrial and innovative companies, I am able to provide effective solutions to help them achieve their recruitment strategies.
My consulting projects
Recruitment Process Outsourcing at John Cockerill · March 2021 – Today
Some key profiles I recruited
Senior vice president – Renewable Energy
Senior Vice President – Environment
Company Manager – Environment
Chief Technical Officer – Industry
Chief Financial Officer – Industry
Chief Financial Officer – Thermal Cooling
Business Development & Sales Vice President
Head of Execution – Industry
Head of Execution – Renewable Energy
Vice President Customer Support
Some testimonials from candidates
Matthieu Dufour
Sales Director at John Cockerill
Benjamin recruited me for my current position at John Cockerill. I really appreciated the process led by Benjamin and in particular the systematic feedback after each interview, which clearly creates a climate of trust between recruiters and recruits… perfect!
Some testimonials from clients
Dieter Hasevoet
Senior Vice President – Integrated Renewable Solutions at John Cockerill
Benjamin is an experienced recruiter with a large network and a clear understanding of business needs. He is an efficient communicator, both on business side as with interested candidates. It's a pleasure to work with him!
Patrice Briol
Global HRBP – Industry at John Cockerill
Sound judgement with a touch of humor and great efficiency.
Benjamin is a confident sparring partner when it comes to staffing and profiling
Sandrine Manchon
Head of Human Resources at John Cockerill
Benjamin has been my partner for 3 years now in the recruitment of my entities. A high-performing, serious and rigorous individual, you can count on his professionalism and his human approach (rare in this field). Thank you for your pugnacity and responsiveness, we still have some great challenges ahead of us.
Pierre Dosogne
Head of Human Resources Operations at John Cockerill
If Benjamin is part of your team, you can be sure that your projects will be successful! On many occasions, he demonstrated his proficiency in recruiting project and his abilities to manage a large workload without losing calm and temper. Benjamin is always keen to connect with his colleagues and look for feedback to growth.
What I like about Profile Group
An environment that fosters the emergence of new ideas, and always on the lookout for tailor-made, unique solutions for our customers. I appreciate the relaxed and fun atmosphere, the invaluable support of my colleagues, the human approach of the management team, which enables us to achieve excellent results – we all feel we're in the same boat in realizing our dreams and continuing to build our great company.
Some articles I wrote you might appreciate