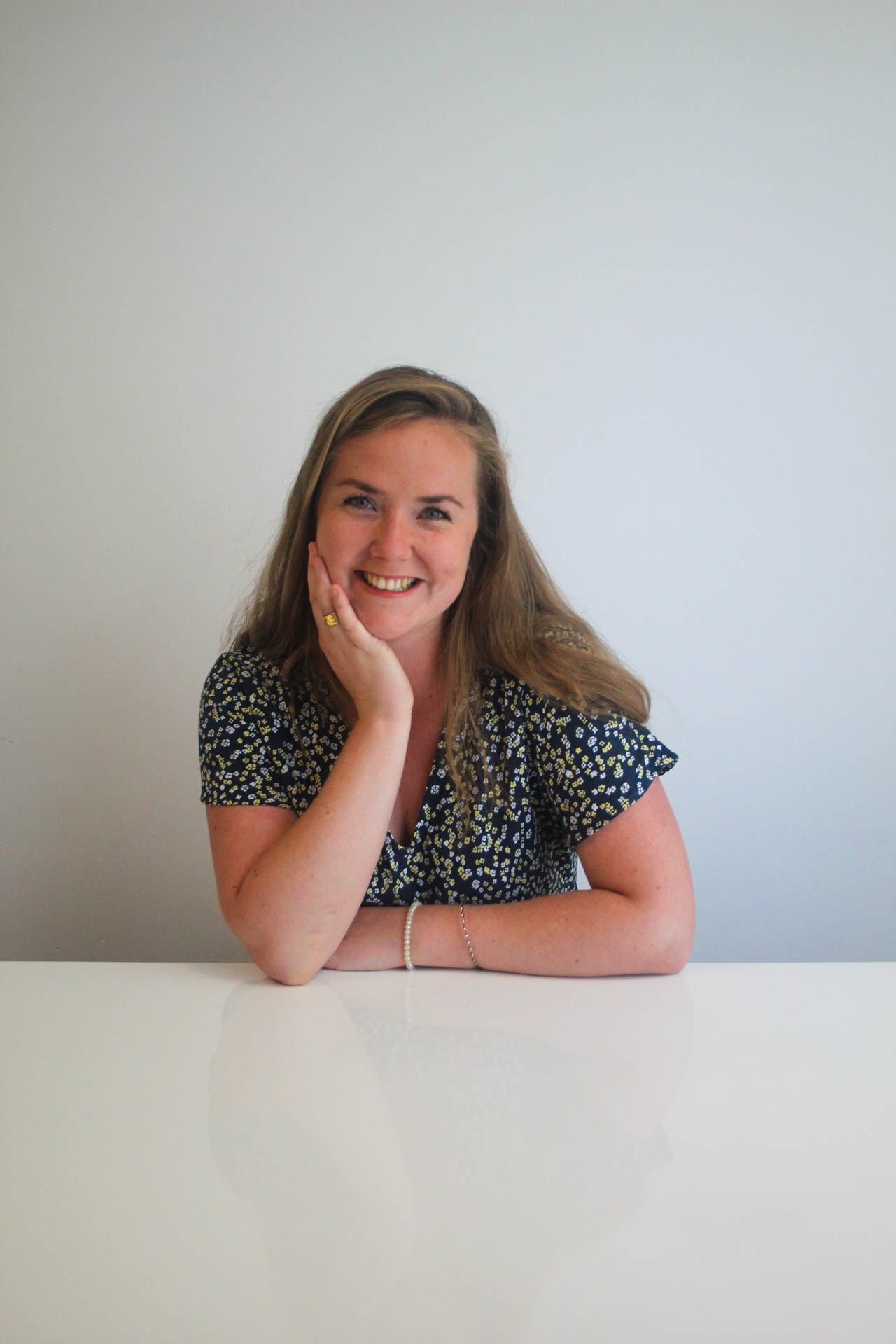 Camille
Gruslin
Recruitment Expert
Who am I?
A Human Resources consultant with a passion for the sector. Always keen to learn more. I appreciate both the candidate approach and the client approach in my job. My main objective is to guarantee fair, humane and high-quality help and solutions on a daily basis.
Versatile, a good listener, positive and willing, I've been working for Profile Group since 2022. I really enjoy working as part of a team, with an entrepreneurial spirit… all in a good humoured and caring way.
Outside the professional sphere, I'm from Liège. I'm also an epicurean, and I want to enjoy life to the full.
My experience in recruitment
My experience in recruitment began after my Master in Human Resources Management at the University of Liège.
Initially, I joined a team in charge of interim assignments for a year. This first experience enabled me to discover the job of recruiter and its many facets. Over there, I learned to be reactive and organised in my work. The profiles recruited were varied and so were the processes.
I then wanted to specialise further in this sector. So I was lucky enough to discover and join Profile Group in Liège. Since June 2022, I've been able to expand my knowledge and professional skills. Profile Group's qualitative, human, specialised and tailor-made approach matches my expectations and what I want to offer our customers.
Profile Group now allows me to work for a client specialising in the industrial world, and in the Liege region. Since then, I've been perfecting our recruitment approach on a daily basis and I'm constantly learning in my job. As well as recruiting a variety of profiles such as engineers, managers or support functions, we also offer other HR solutions such as assessments, HR projects such as the onboarding process, and much more.
Sorry, no testimonials were found.
Sorry, no testimonials were found.
What I like about Profile Group?
The fact that I work in a friendly family environment where trust, respect and listening prevail on a daily basis. The values conveyed by Andrew, Mélanie and the whole team are values that correspond to me. Helping, supporting and sharing are what make us who we are. A professional team with the same vision and the shared pleasure of sharing pleasant moments together.