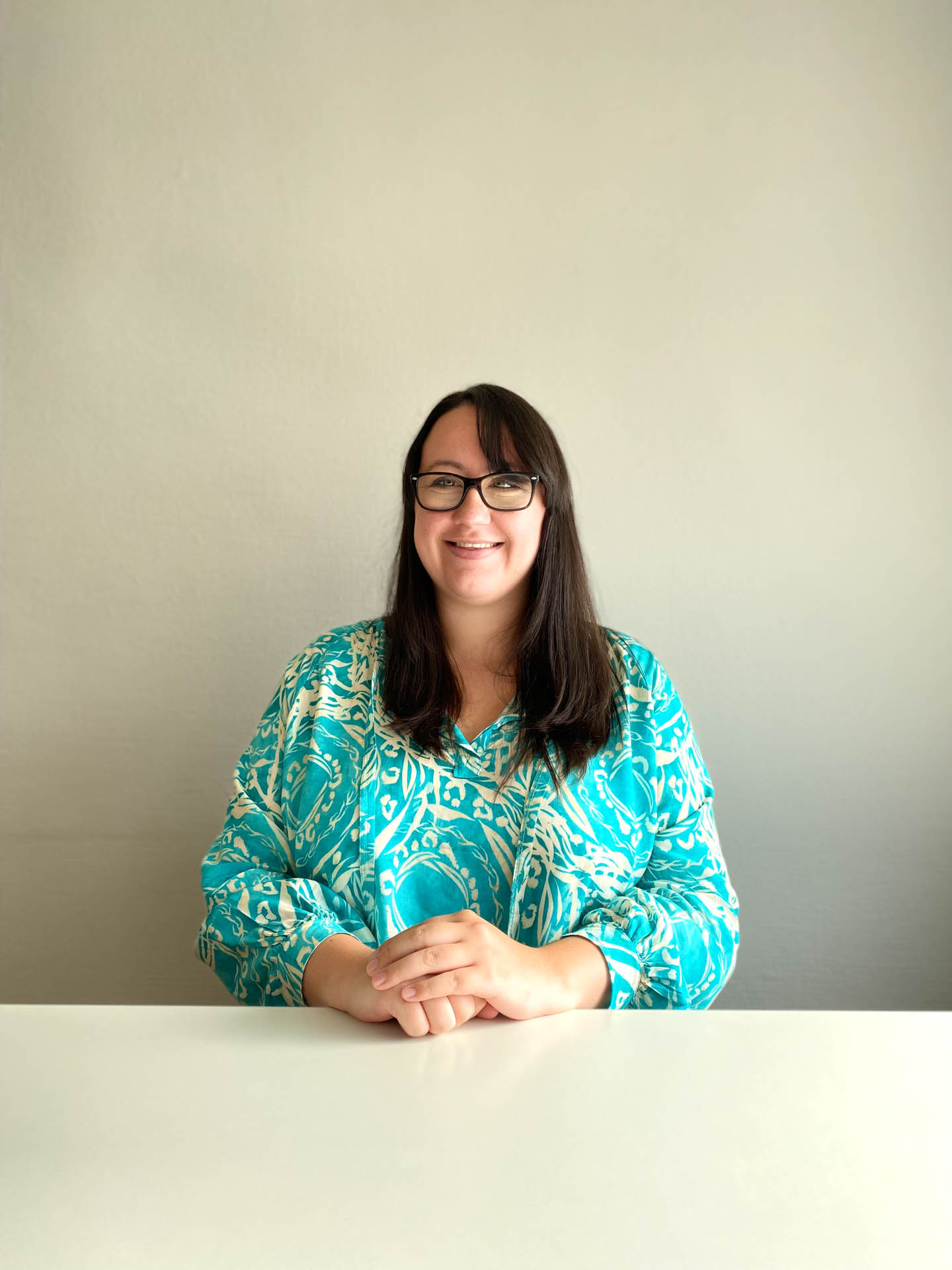 Jessica
Hallot
HR & Finance Assistant
Who am I?
I'm from Brussels and I'm passionate about languages, having grown up in a polyglot and multicultural environment. After obtaining my Master's degree in Translation, I joined Profile Group in 2017 and discovered the world of recruitment, acquiring in-depth knowledge of all aspects of this field.
About my job
As HR & Finance Assistant, I'm mainly responsible for all administrative matters to help the consultants carry out their assignments. This includes page layout, translations, job publications, candidate testing and much more! I'm also responsible for Profile Group's invoicing as well as the financial management of our sub-entity Profile Group HR Software, which manages the development of our recruitment tool Talentfinder.
What I like about Profile Group?
I love the diversity in my role – thanks to my varied tasks and responsibilities, no two days are the same! What I also like is being able to use my language skills on a daily basis, whether to communicate with my colleagues, candidates or clients, or to translate, proofread and correct various documents.