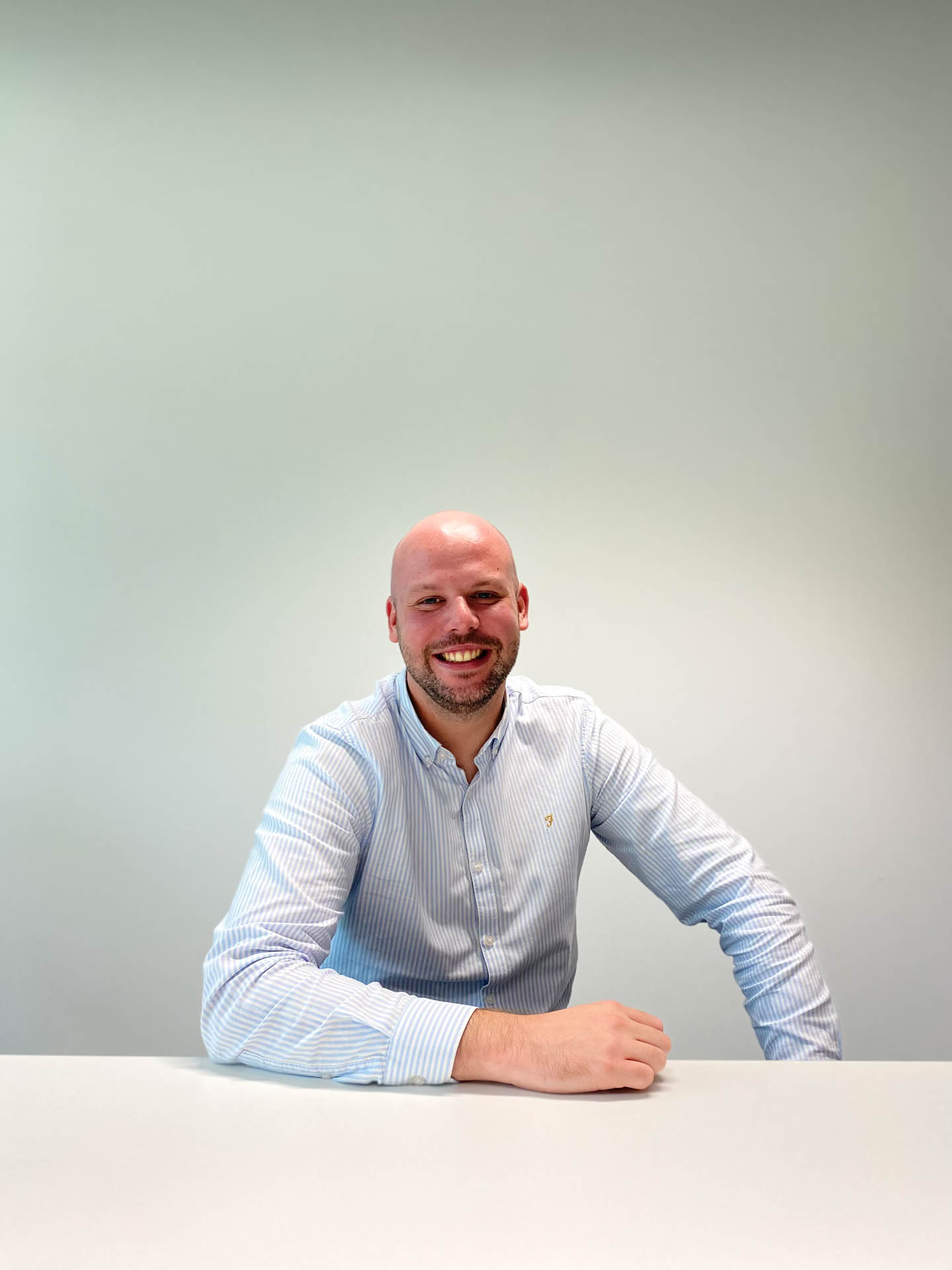 Jeroen
van Geel
Business Unit Manager Recruitment Software
Who am I?
I was born in Antwerp, the city where I've spent most of my life, where I still reside, and where I've always looked at everything around me with great admiration and curiosity. It's this broad interest in the world, people, and all their goals, motivations, and quirks that led me to join Profile Group in 2017.
About my job
After gaining experience as a marketer, a customer service specialist, and later as a consultant and account manager, in 2023, I became the Business Unit Manager for our recruitment software, Talentfinder. In this role, I'm responsible for the growth and satisfaction of our customer base. Fortunately, we have an amazing team! 🙂
What I like about Profile Group?
The entrepreneurial mindset that is part of the DNA of Profile Group. It's a company where ideas are listened to, where you are given space and trust, and where good work is rewarded. The top-notch colleagues and the broad scope complete the picture!
Sorry, no news were found.