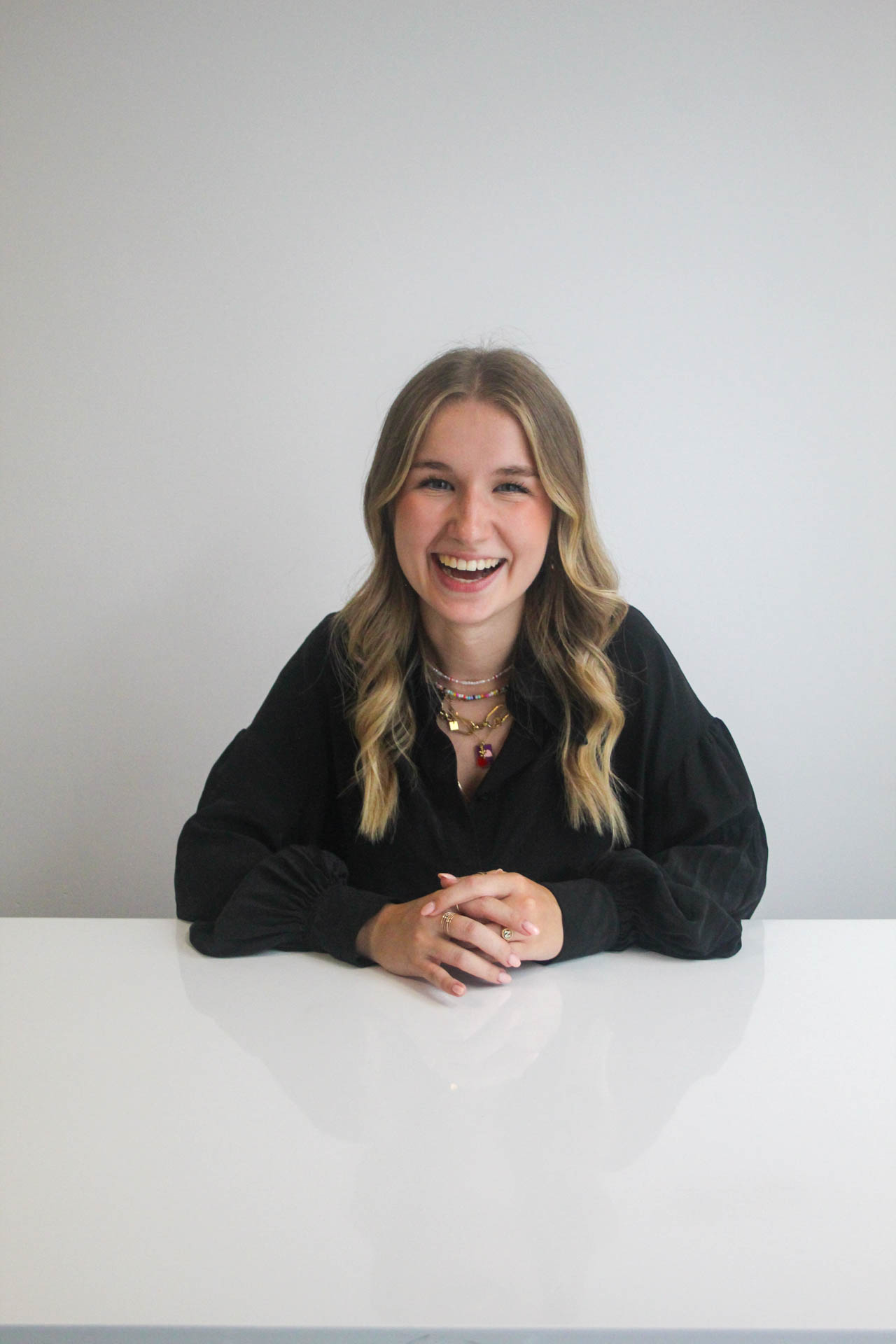 Lou
Jarbinet
Marketing & Communication Expert
Who am I?
I studied at HEC Liège, where I obtained my degree in International Strategic Marketing. As part of this, I was able to do a project thesis at Profile Group – a complete and rewarding experience. This work placement introduced me to a completely new sector, that of recruitment. This temporary experience eventually turned into a real professional opportunity and I officially joined the company in August 2022.
I'd describe myself as positive, determined and a good listener.
Outside work, I love spending time with friends and family, going out, discovering new restaurants… And above all, cooking. When I make my little preparations, I completely clear my head. It's a really important part of my day.
About my job
In short, every day I highlight the work of my colleagues. When it comes to a service, the person you interact with is more important than the brand. A client once said to me, "The office itself has no substance, it's the quality of the consultants that counts". And that's what I always try to convey in our communications. The expertise, flexibility and resilience of all our great consultants.
I manage and nurture our social networks, I develop mailing campaigns, I contribute to the Group's SEO strategy by creating content for our two websites (Profile Group and Talent finder) and I help write job offers to make them more attractive and meaningful. I also have the opportunity to contribute to key projects for the company.
What I like about Profile Group?
– Entrepreneurial spirit: at Profile Group, autonomy is essential. Everyone has a great deal of freedom to act. Right from the start, as a trainee, I was involved in numerous projects and activities, where I was able to share my opinion and really be listened to.
– Colleagues: the job is good, colleagues are even better. Team spirit, cooperation and humour are all part of Profile Group's DNA. I interact with almost 100% of my colleagues and that's what I enjoy most.
– Flexibility: in every sense of the word. There's a great deal of trust in us and that's what enables us to perform even better. On the other hand, customers receive a service that is 100% personalised and tailored to their needs. We don't try to fit circles into squares.