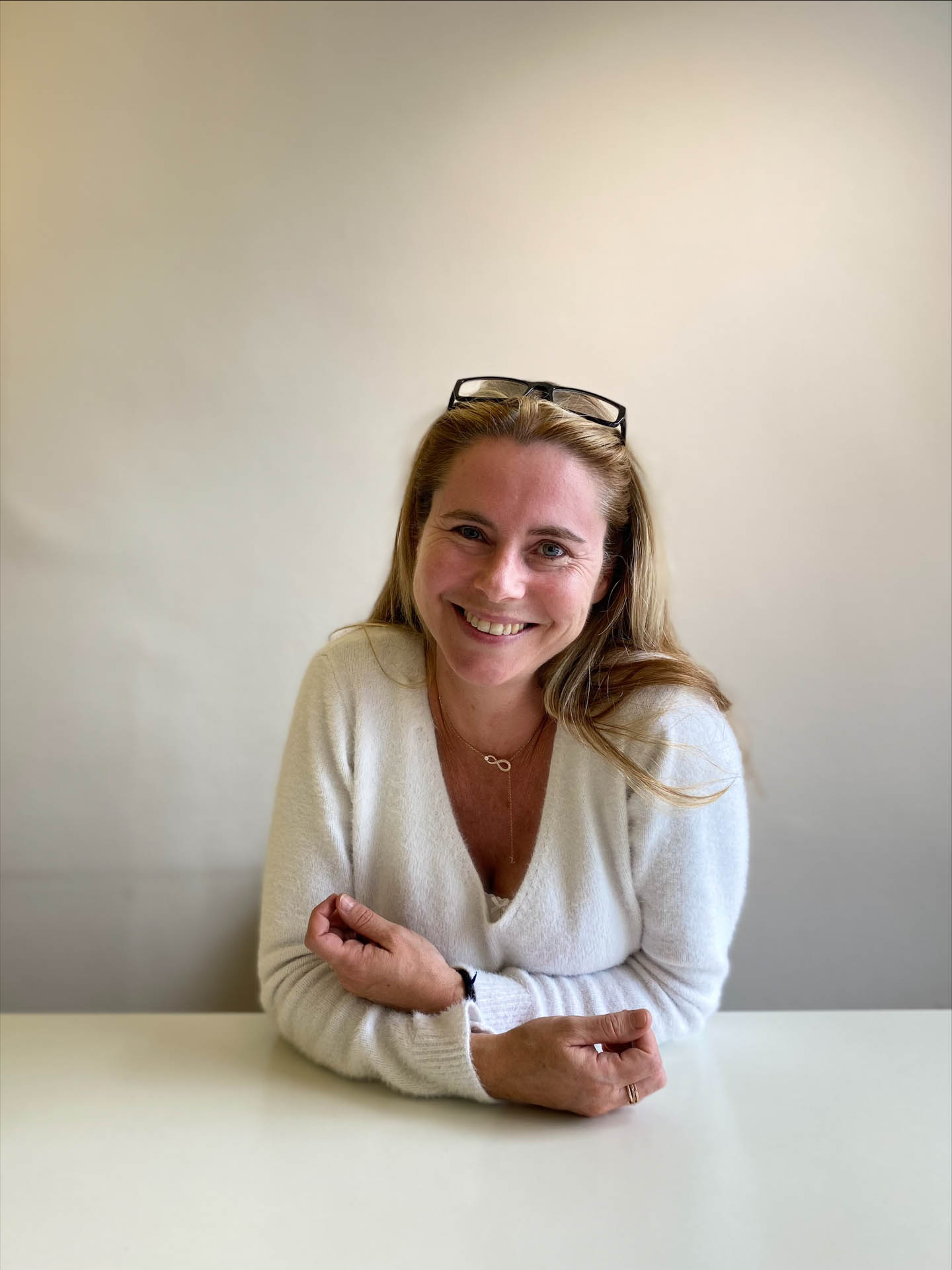 Laurence
De Hauwere
HR & Finance Manager
Who am I?
I'm an enthusiastic trilingual employee of Profile Group for already 20 years. Profile Group gave me the opportunity to grow within the company and provide me with a full overview of the HR world.
About my job
What I like about Profile Group?
Working with Profile Group and the idea of helping people finding a new job or giving them the right advice gives a lot of recognition.
Being part of this gives me the drive to continue and to get better every day.