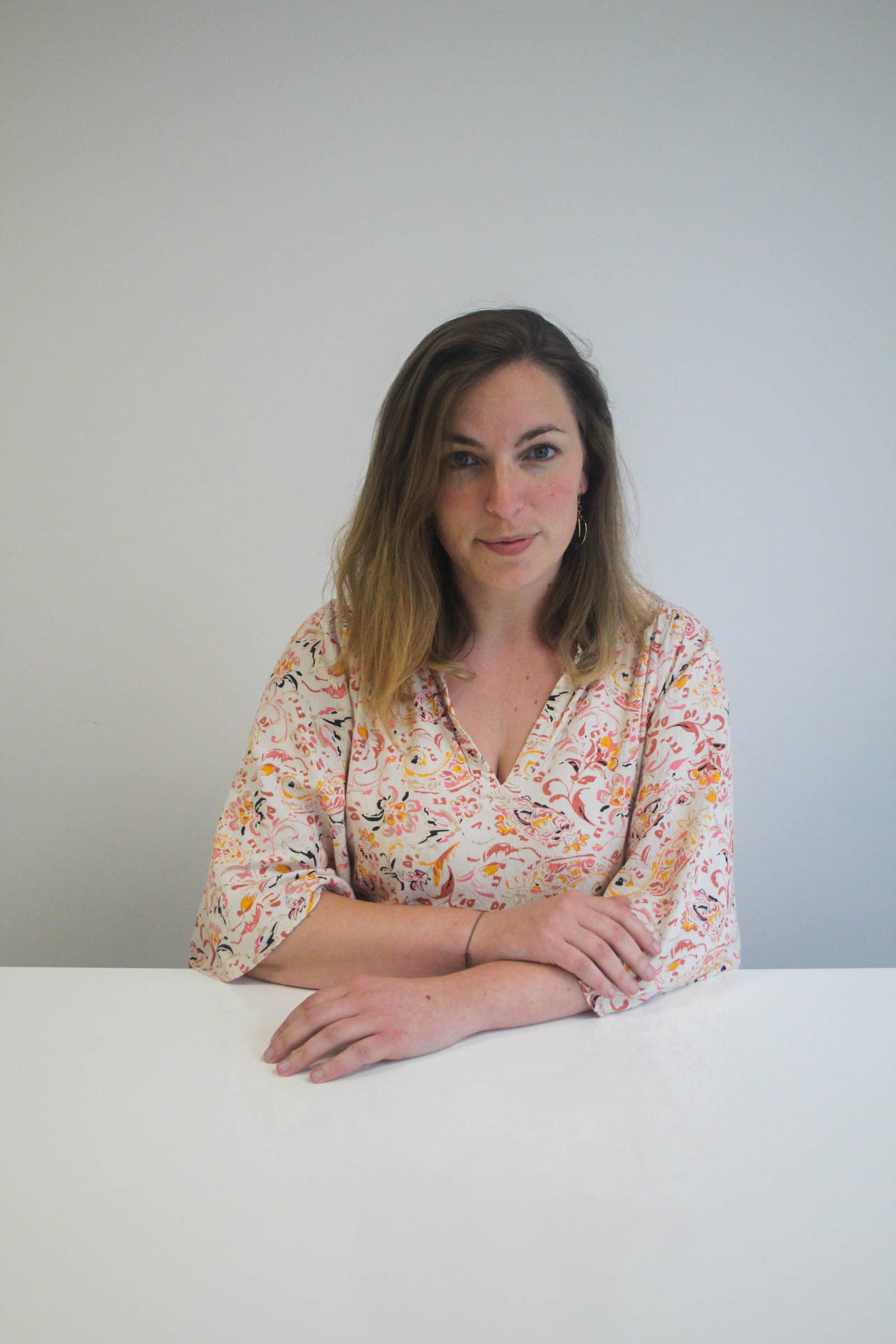 Mathilde
Gossart
HR & Finance Support
Who am I?
An epicurean Tournaisienne with a passion for horse-riding and a positive attitude, I moved to Liège in 2009 to discover new horizons.
I immediately felt so happy and fulfilled here that I decided to make it my permanent home.
I started to study occupational therapy, but it soon became clear that I preferred to work directly.
I worked as a self-employed manager in the hotel and catering sector, then had the opportunity to work for the best ice-cream parlour in town (Who's Franchi? ), before finally moving on to a job as an HR assistant in the industrial sector.
Finally, fate smiled on me when I seized the opportunity to join this great team at Profile Group!
It's been a rich and varied career that's taught me an enormous amount about myself and the world of work, but above all – and this is no mean feat – about cookie and ice-cream recipes .
About my job
My role at Profile Group is above all to provide support to the whole team in Liège, whatever the subject. They call me 'the Swiss Army knife of the office'.
I also do my utmost to ensure that they have everything they need on a day-to-day basis in the office and, with the help of other colleagues of course, I set up projects related to their professional lives (training, fleet, facilities, recruitment, etc.).
So it's a multi-faceted role in which there's never a dull moment!
What I like about Profile Group?
What I like best about Profile Group are the values expressed in what I call "Mélanie's Charter", which I can sum up in 4 words: kindness, friendliness, respect for others and trust.
It's these values, so precious and so important to me, that make the team work so well!