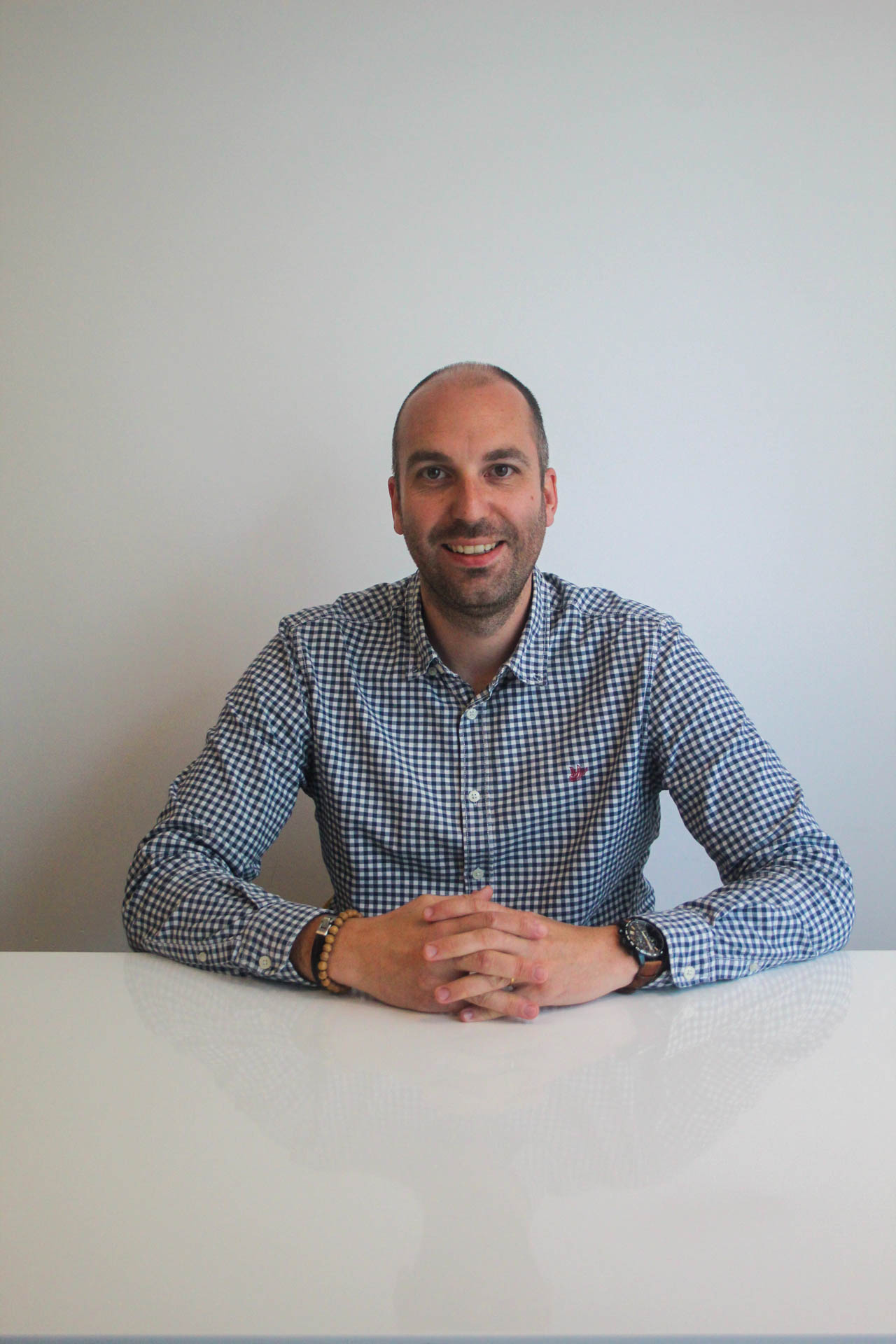 Mathieu
Lancelle
IT Front-end Developer
Who am I?
Originally from Hannut and now living in Braives, I'm passionate about sport. I regularly play padel with friends and in competition. I'm also the father of a little Coline and have been married to Marie since 2021. I'm a big music fan, and there's not a day goes by when I don't turn on Spotify and listen to my favourite playlists. I listen to everything!
About my job
I joined Profile Group in 2016 to help Marco with the back-end support for the Talentfinder application, which had become too large to be maintained by just one person. At the same time, I had to create the templates for the clients' jobsites.
I'm also in charge of managing, updating and redesigning the company's own sites (Talentfinder and Profile Group) as well as the 'Multijobboard', which enables job offers to be published on several job boards that are well known in the job search world.
What I like about Profile Group?
The contact with my co-workers when I arrive in the morning, the general working atmosphere, the constant training sessions and the familial part of the company.
Sorry, no news were found.