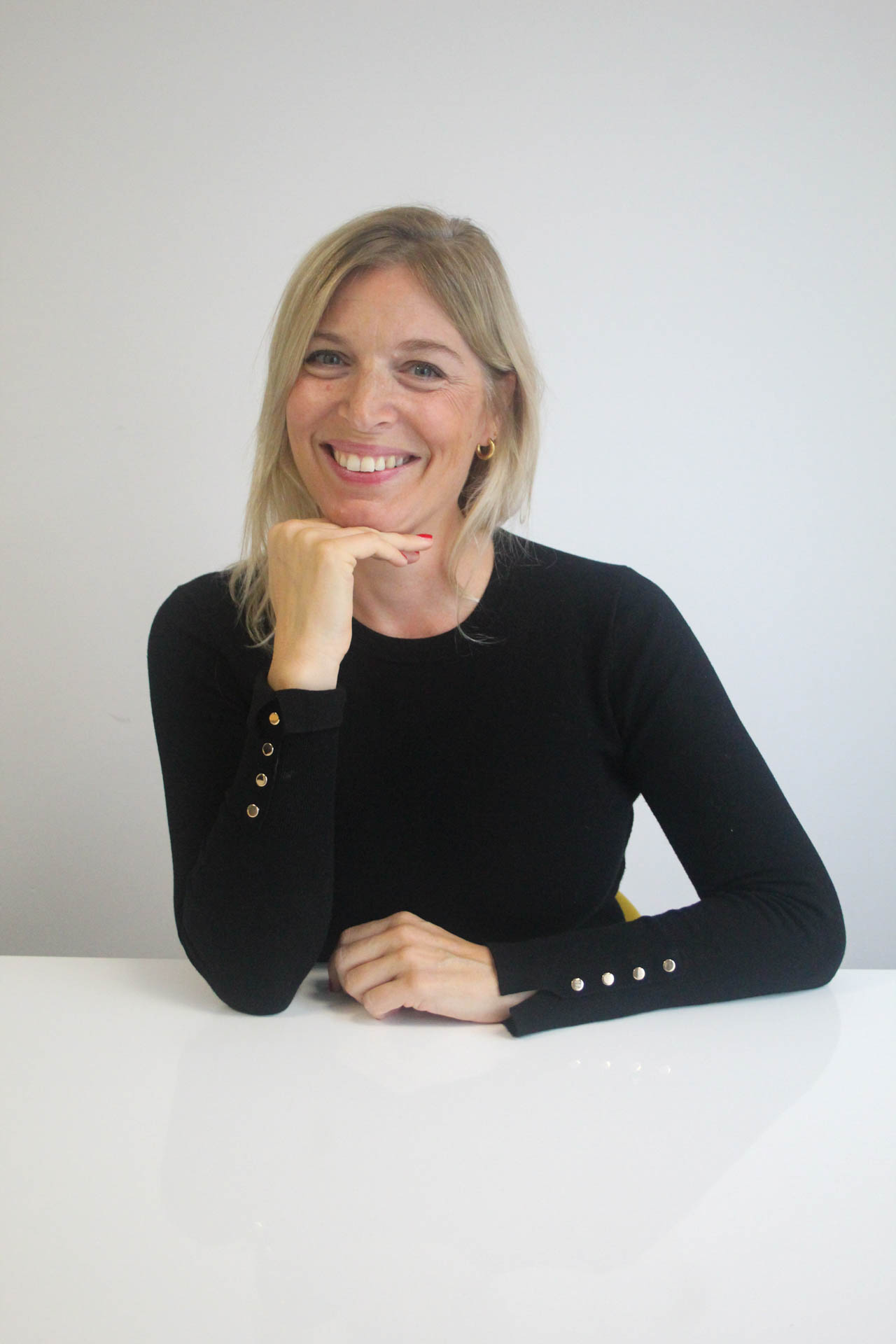 Mélanie
Verhage
Business Director Wallonia & Flanders
Who am I?
I'm Mélanie, mum of 2 wonderful boys. I like to enjoy life and share my joy, surrounded by the people I love. Professionally, after a Masters in Management Sciences at HEC Liège, I started my professional life in marketing, in the FMCG sector, for around ten years. I then redirected my career towards recruitment and joined Profile Group in 2013. It was love at first sight!
My experience in recruitment
I started at Profile Group as a recruiter, and my experience in recruitment has built up over time, working with different clients in a variety of sectors. I've been lucky enough to work in real partnerships with our clients, which has enabled us to build tailor-made solutions and support them in their HR projects in a more global way, in a relationship based on trust and focused on results. We launched new services such as RPO, MSP and consultancy targeted to our customers' objectives. I then moved on to become Regional Manager for Wallonia, where I am now responsible for the development of Profile Group and its teams. My experience can therefore be summed up by listening carefully to our customers' needs, and the ability to provide targeted and flexible solutions.
Sorry, no testimonials were found.
Sorry, no testimonials were found.
What I like about Profile Group?
What I appreciate most about Profile Group is the corporate culture that encourages initiative and innovation, and makes people a priority. This allows me to develop 100% in my role and to propose creative solutions to our customers. Not forgetting the great team I work with every day. Their support and collaborative spirit make every day a rewarding experience.