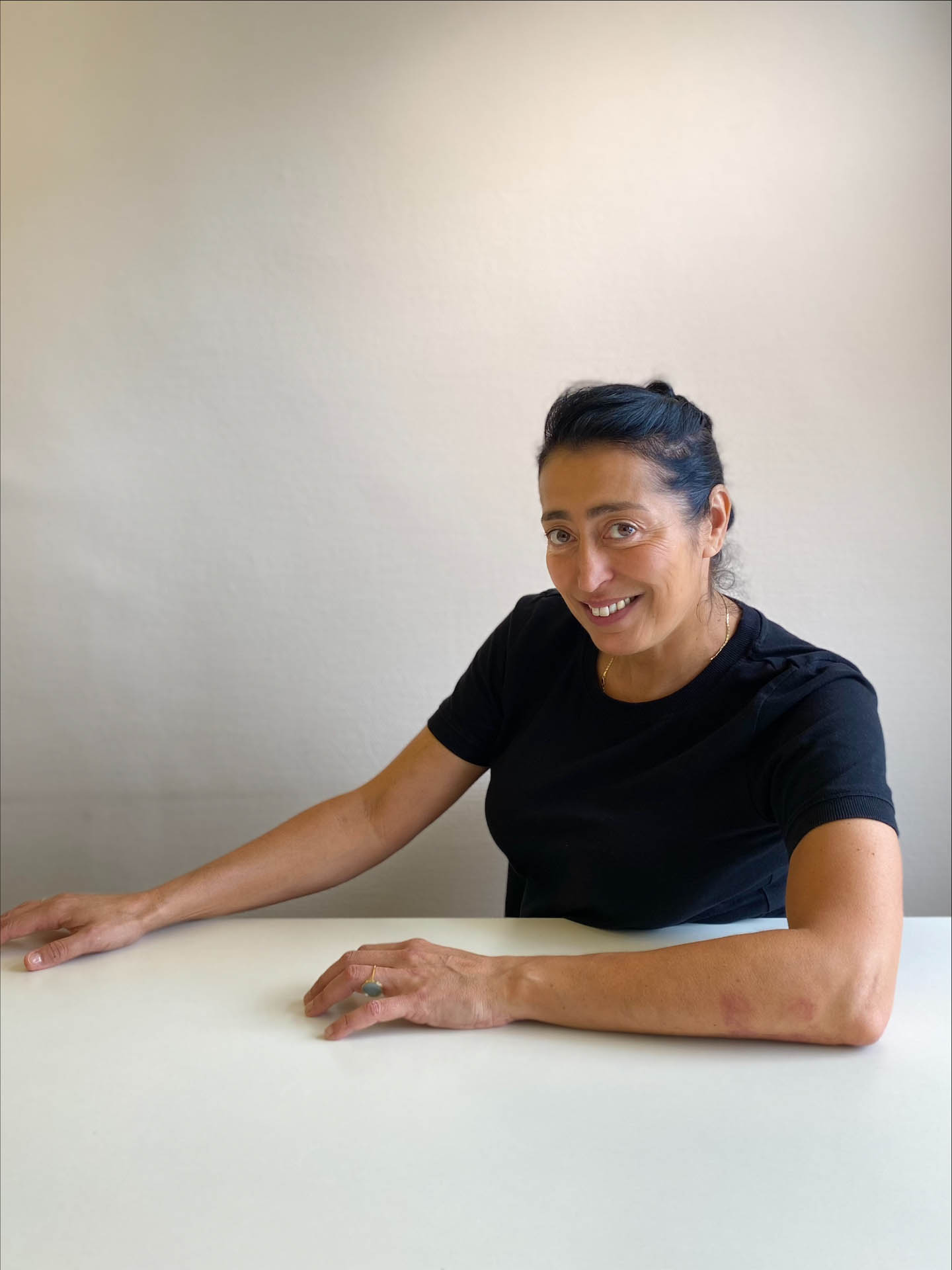 Mounia
Echchenna
Recruitment Advisor
Who am I?
When I started at Profile Group, I would never have imagined that I would still be here after 9 years. The world of recruitment is moving so fast that I haven't seen the years go by! Fascinated by the world of sports, I always need to be in movement and in contact with people; and luckily I have met passionate and motivated people at Profile Group.
About my job
Always in contact with HR managers and in touch with the employment market, my job is to ensure ongoing lead generation, establish new contacts, prepare the ground and identify the needs of the clients – the final aim being obviously to create a positive first impression of Profile Group to support our business development but also retain our clients. I am also responsible for the quality of our database and our emailing campaigns. A very broad role that keeps me in contact with many different people every day!
What I like about Profile Group?
The anglo-Saxon approach to management is what I like best about Profile Group. Our Managing Director, Mr Andrew Simmonds, has created an environment where everyone can express themselves, be listened to, grow and learn in a caring and respectful way. I'm delighted to be part of the Profile Group family!