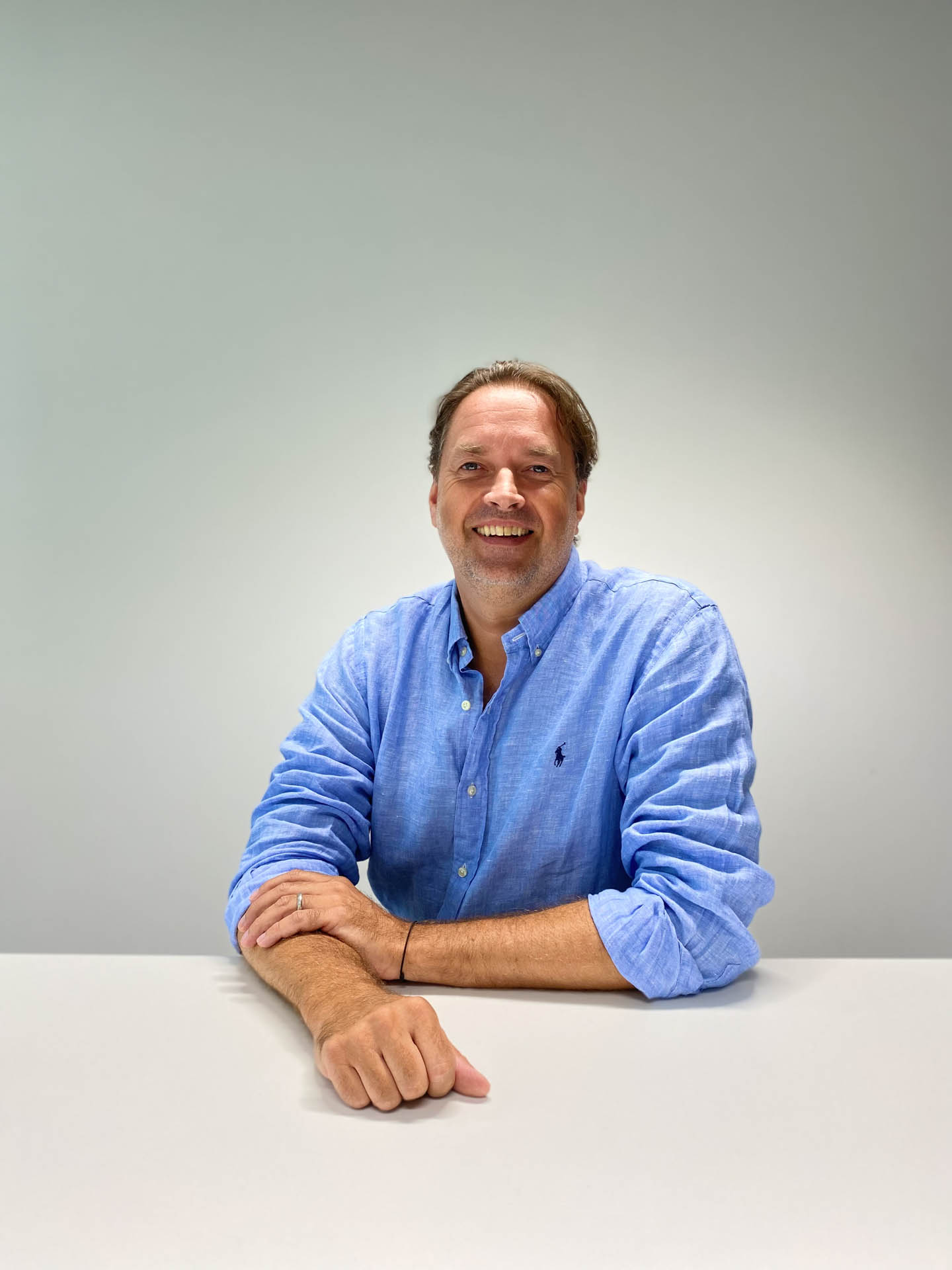 Rob
Groels
Recruitment Advisor
Who am I?
A Dutchman working and living in Belgium, and happily married to a lovely Belgian woman. Always busy at Profile Group as an enthusiastic telemarketer. Proud of my 4 kids and always in a good mood.
About my job
As a Business developer, it's a real challenge to convince prospects to work with Profile Group. A healthy dose of humor and drive every day helps out a lot. Through my sales experience in various sectors, it is easier to empathize with the needs of the customer.
What I like about Profile Group?
Profile Group is a human company and you can feel that in everything. A lot is possible here, you can steer your own career, whether you wish to work more or less. Would you rather switch to another position, this is also possible. Profile Group is an employer who thinks with you, appreciates who you are and cares about what you do.