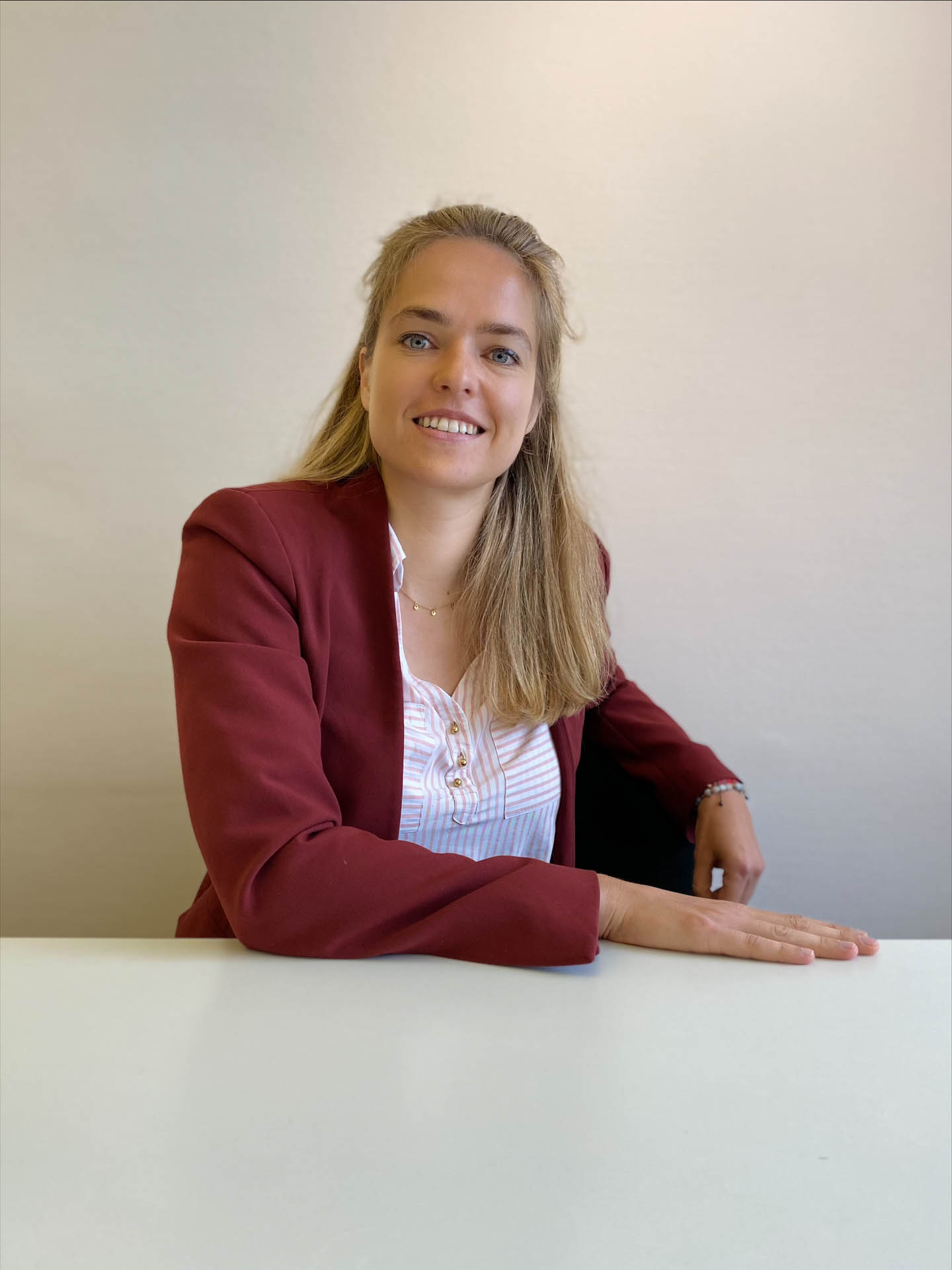 Roxane
Hottat
Customer Service Specialist
Who am I?
I grew up in the countryside, in the Jodoigne/Grez-Doiceau region. I've been living in Brussels since 2011, and I really enjoy it – there's always a good play or improvisation match to go and see. I also spend a lot of time playing board games, badminton, yoga and travelling. I'm very outgoing by nature and I'm very interested in personal development. I'm ESFJ according to the famous 16 personality test, also known as MBTI. So I'm dynamic and organised, and I like to bring groups together and be of service. Professionally, after studying translation, tourism management and business sciences, I started out in the temporary employment sector before moving to a bank branch. Since the beginning of 2023, I've been working for Profile Group in a role where I can put my HR skills and customer service experience to good use.
About my job
As Talenfinder success specialist, I train our HR clients and recruiters to use our ATS. I answer all their questions about our recruitment tool, whether by instant messaging, email, face-to-face meetings or visios. I also publish job offers on the advertiser sites Linkedin, Stepstone, Monster, etc., so that the advertisements are as visible as possible. It's a job that combines technical knowledge of our super tool with the soft skills needed to understand the customer. It's a varied and very rewarding job!
What I like about Profile Group?
Profile Group is a family business that has grown healthily and organically. In particular, this is proof of the good work done by the staff and the fact that the services and ATS offered are of high quality and meet customers' needs. I like Profile Group for its human values, its family feel and its good atmosphere. You feel at home here and the staff demonstrate professionalism, flexibility and proactivity. The management is grateful for the work done and takes an interest in its employees. In short, Profile Group is the place to work at or with 🙂