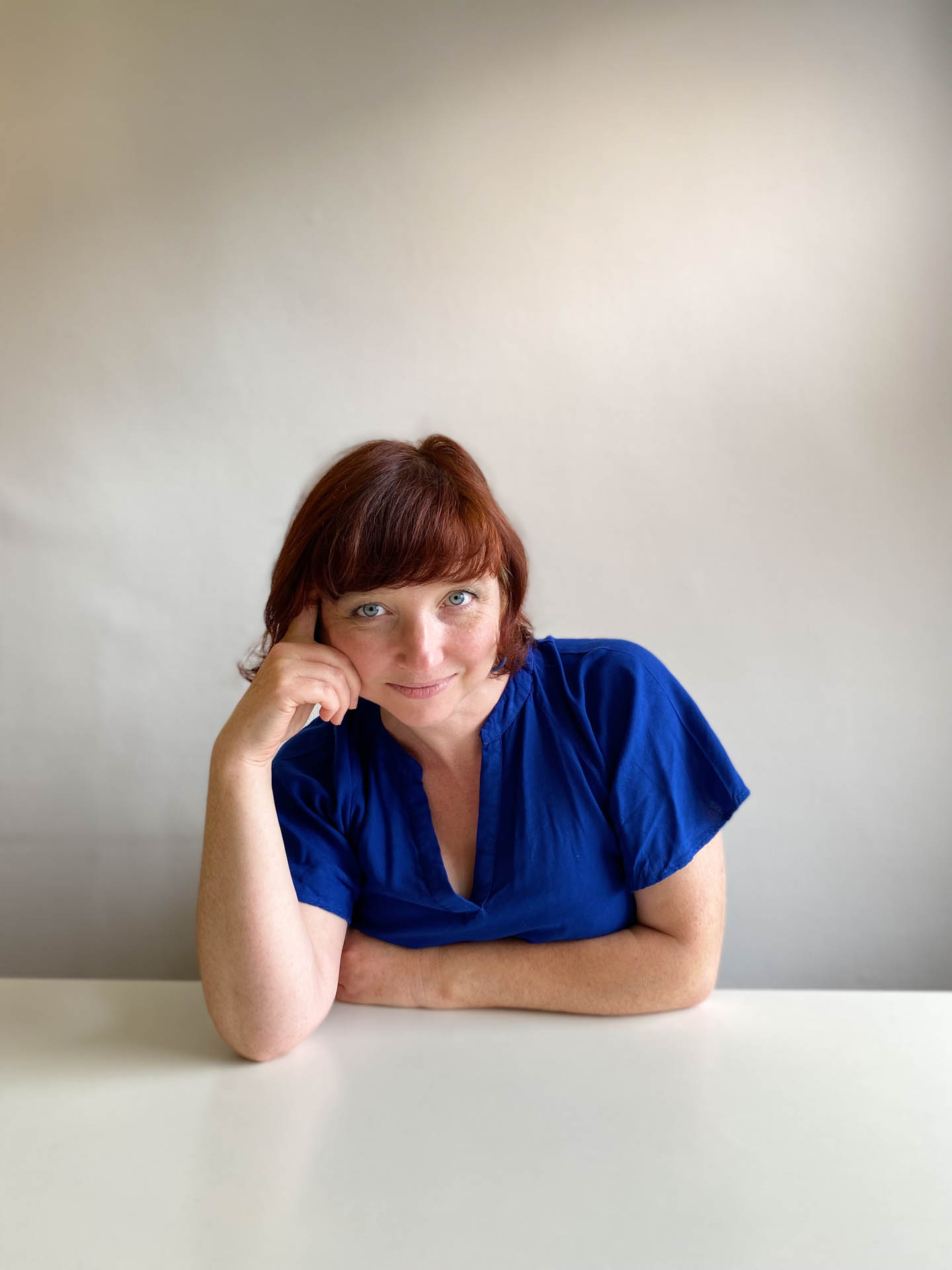 Véronique
Bervaes
Executive Search Partner & Senior Recruitment Partner
Who am I?
I am a thorough upstream thinker. Born in an entrepreneurial family and trained as a language teacher, I have a passion for transmitting knowledge but also want to bring true sustainable value to people & companies. It was therefore a natural choice to join the recruitment world.
My experience in recruitment
I have 20+ year experience in recruitment. I am a trilingual recruitment expert with a focus on executive search for high level managerial roles in many sectors such as energy, construction, pharma, FMCG, public and even non-profit. I have also conducted several consulting, RPO or strategic projects for some of my largest clients. I start each mission with an in-depth upstream analysis covering:
This analysis enables me to create a seamless relationship with the business so I can propose the best solution in order to optimise the outcome of the recruitment. I can also create a more meaningful dialogue with candidates who come already fully engaged vs the company and the role.
My consulting projects
Some key profiles I recruited
Technical Director and R&D Manager
Digital Transformation Manager for Europe
(Senior) Project Managers for Europe or EMEA
Journalists, spokespersons for major organizations
Corporate affairs/Governance project manager
Some testimonials from candidates
Tjeu Binnenbeek
Senior Business developer at Vlaams Energiebedrijf
I came into contact with Véronique after applying to a job ad. While I am not usually fond of recruiters, the contact with Véronique was remarkably pleasant. She sets her apart from others by listening intensely, to the story and the needs and not just the words. She herself brings her story in a way that whispers confidence. She takes her time and ensures the needs of the client, role and applicant are aligned. She is very involved but never gets pushy. As an applicant, it all feels very personal and genuine. Her knowledge of the vacancy and the organisation in question was also on point to perfection. Absolutely top-notch.
Anne Davreux
Senior HR Interim Manager at National Suisse Assurances
I met Véronique while I was looking for new HR job opportunities. As I was very satisfied of her approach, I also contacted her for helping me with recruiting an HR Assistant. What I appreciate most are her professional approach and capacity of understanding exactly what you are looking for as a client and also as a candidate. I would highly recommend working with Véronique.
Some testimonials from clients
Isabelle Burton
Project Manager – Talents & Performance at CEN and CENELEC
Véronique succeeded in presenting us different personalities and news skills we haven't been used to meeting with in the past. These new employees have truly proven being an added value for our organization. This implied a thorough understanding of our complex organization and a perfect match between people in a short period of time.
Thorsten Huth
Senior Project Manager at Pall Corp
Véronique supported me while recruiting for some hard-to-fill roles, especially for our businesses related to life-science industry. She demonstrated a very detailed market knowledge and her candidates had the best suitability for our requirements. We could fill several positions due to her creative and pro-active sourcing. It was a pleasure to cooperate with her and I would be happy working with her again.
What I like about Profile Group
Profile Group is a family where you feel listened to and respected. Discussions with management about strategy, vision and our values take place on a daily basis and this is a real added value for me as Senior Recruitment Expert. What's more, I get to work across disciplines with colleagues from all over Belgium. Profile Group has placed its trust in me and continues to motivate me in the development of my role and the many hats I've been given.
Isabelle Burton
Project Manager - Talents & Performance - CEN and CENELEC – Isabelle Burton
Véronique succeeded in presenting us different personalities and news skills we haven't been used to meeting with in the past. These new employees have truly proven being an added value for our organization. This implied a thorough understanding of our complex organization and a perfect match between people in a short period of time.'

			9155		
Thorsten Huth
Senior Project Manager - PALL CORP – Thorsten Huth
Véronique supported me while recruiting for some hard-to-fill roles, especially for our businesses related to life-science industry. She demonstrated a very detailed market knowledge and her candidates had the best suitability for our requirements. We could fill several positions due to her creative and pro-active sourcing. It was a pleasure to cooperate with her and I would be happy working with her again.'

			9155		
Anne Davreux
Senior Hr Interim Manager - NATIONAL SUISSE ASSURANCES – Anne Davreux
I met Veronique while I was looking for new HR job opportunities. As I was very satisfied of her approach, I also contacted her for helping me with recruiting an HR Assistant. What I appreciate most are her professional approach and capacity of understanding exactly what you are looking for as a client and also as a candidate. I would highly recommend working with Veronique'

			9155		
Tjeu Binnenbeek
Senior Business developer - VLAAMS ENERGIEBEDRIJF – Tjeu Binnenbeek
I came into contact with Véronique after applying to a job ad. While I am not usually fond of recruiters, the contact with Véronique was remarkably pleasant. She sets her apart from others by listening intensely, to the story and the needs and not just the words. She herself brings her story in a way that whispers confidence. She takes her time and ensures the needs of the client, role and applicant are aligned. She is very involved but never gets pushy. As an applicant, it all feels very personal and genuine. Her knowledge of the vacancy and the organisation in question was also on point to perfection. Absolutely top-notch'

			9155