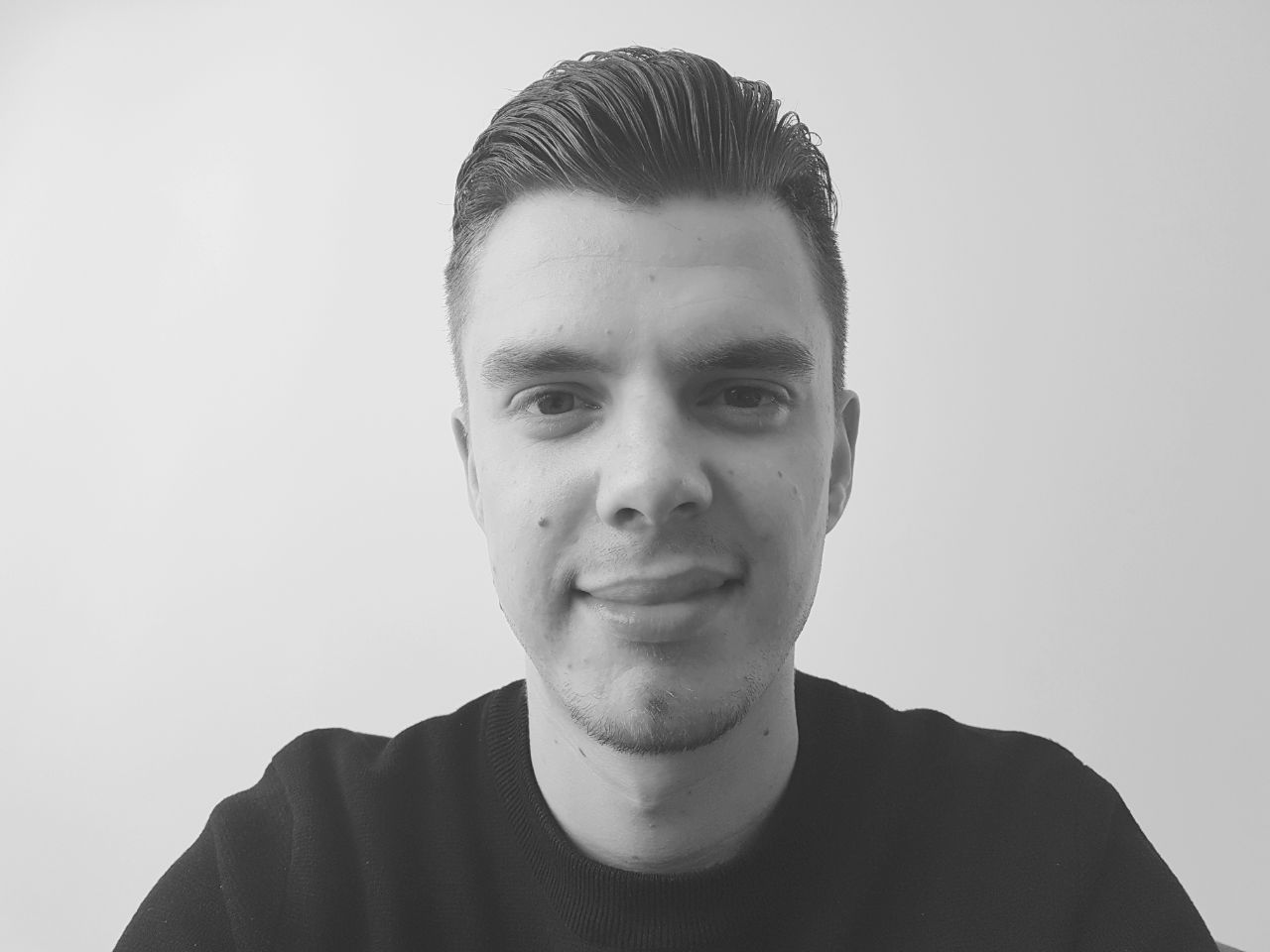 Steve
Boutremans
Customer Service Specialist
Who am I?
Trilingual, 35 years old, born in Brussels but raised in Flanders, I spent over 10 years abroad before returning to our beautiful country. After working for over 9 years as an IT specialist and 7 years as a trainer, I joined Profile Group in 2021, where I'm continuing my training career while combining customer support with a whole new world that I'm still discovering: human resources and recruitment.
About my job
As Talenfinder customer service specialist, I train our HR customers and recruiters to use our ATS. I answer all their questions about our recruitment tool, whether by instant messaging, email, face-to-face meetings or videoconferences. It's a very varied and rewarding role!
What I like about Profile Group?
I really appreciate the human touch and flexibility that Profile Group offers me. I've rarely had such attentive, concerned and professional managers in my career. My colleagues are great, my work is very dynamic and I'm part of a top team. I couldn't ask for anything more because everything has been perfect from the start.