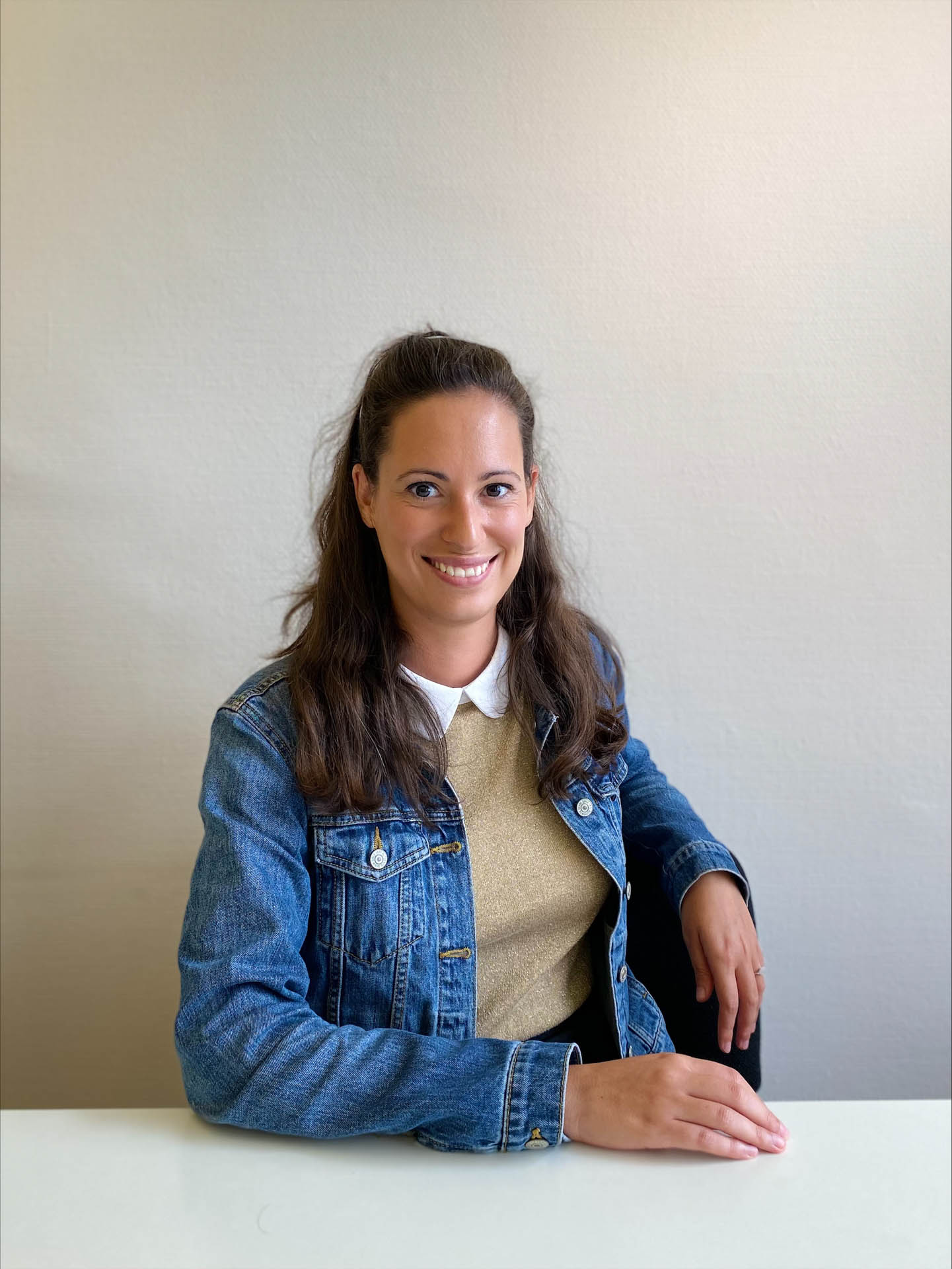 Alexia
Bossaert
Recruitment Software Expert
Who am I?
I'm from Brussels and have been working at Profile Group since 2017. I first studied textile design and then communications. Then I started at Profile Group as a Talentfinder admin and support. This role enabled me to develop my organisational skills and gain a global view of activities and processes. I'm proud of my career with Profile Group, which has enabled me to grow professionally by acquiring new skills and taking on stimulating challenges. I'm looking forward to continuing to develop within this dynamic company and contributing to its ongoing success.
About my job
As Recruitment Software Expert at Profile Group, my main role is to provide support to our clients as Account Manager. I'm there to support them on a daily basis in the use of our Talentfinder tool, ensuring they get the most out of it and answering all their questions and queries. I see my clients as partners, and my aim is to ensure that they achieve their recruitment goals using Talentfinder. I build strong relationships with them, understanding their specific needs and providing tailored advice and solutions. I listen to their feedback and suggestions so that we can continue to improve our tool and meet their expectations. In addition to my role as Account Manager, I'm also involved in Business Management. This includes prospecting for new customers for our Talentfinder tool. I'm constantly on the lookout for new opportunities and new partnerships. I analyse companies' needs, present Talentfinder's advantages and functionalities, and guide them through the sales process
What I like about Profile Group?
At Profile Group, I love the stimulating and dynamic working environment, as well as the importance attached to the customer relations. I like the opportunity to develop my business management skills and actively contribute to the company's growth. The friendly atmosphere and team spirit enhance my professional development on a daily basis.
Sorry, no news were found.