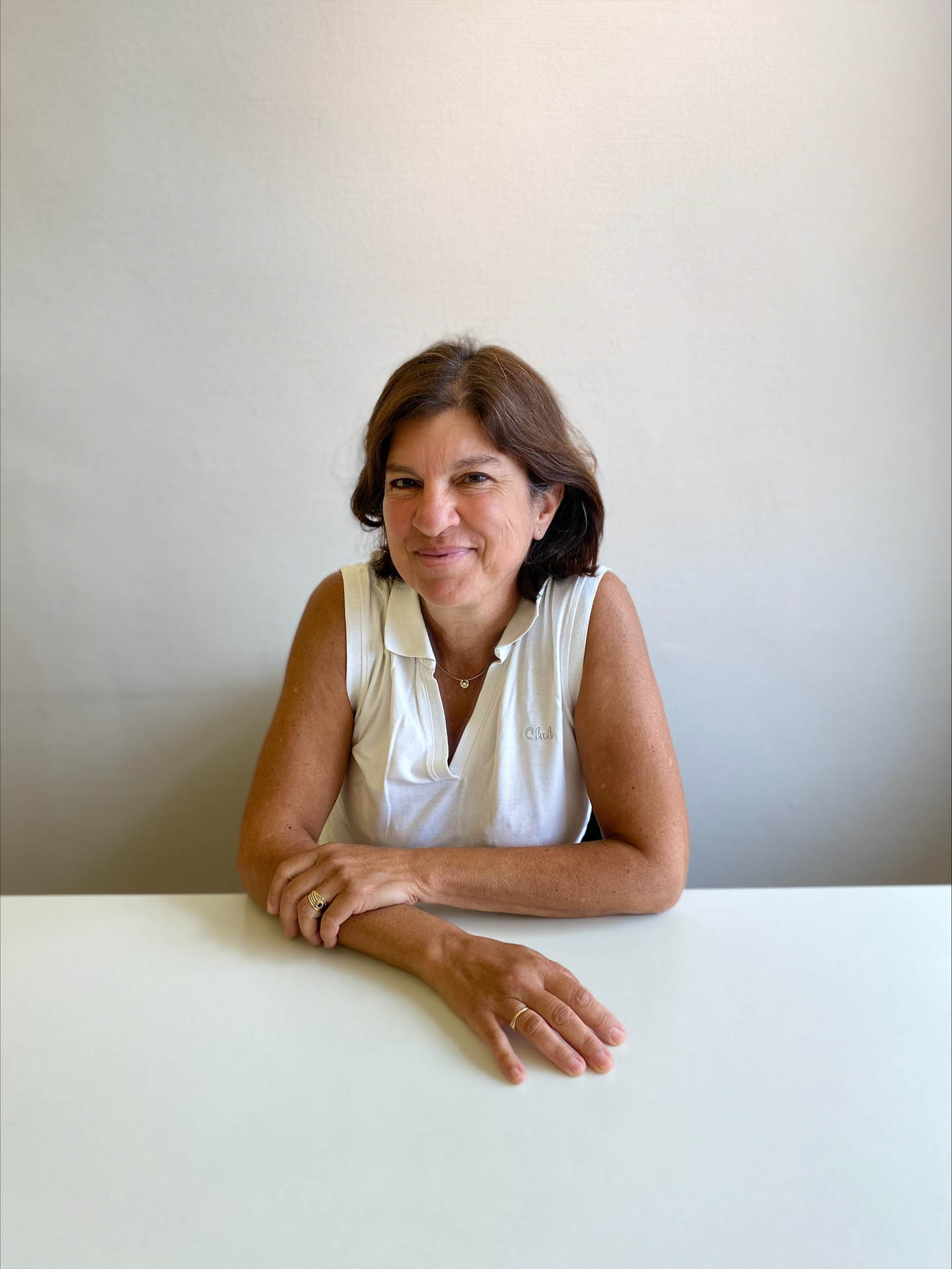 Anne-Marie
Antoun
Recruitment Marketing Expert
Who am I?
After studying Translation at ISTI (English & Italian), I moved to the US and then to England before returning to Belgium. After several passionate work experiences and travels, I decided to stop working to take care of my 4 children. I then joined Profile Group in various roles. I am happy to help and interact with a large number of people in Belgium.
About my job
I started as business developer for Profile Group in order to connect clients with our Profile Group consultants. Curious by nature, creative by passion, I am now marketing recruitment expert and happy to help consultants and clients write the best job description to attract the right candidates.
What I like about Profile Group?
Heading to work every day with such pleasure and enthusiasm, there is no secret: a dynamic and multicultural atmosphere, quirky and unique colleagues, and above all a boss who is always smiling and attentive, make every day at Profile Group a diverse and thrilling professional and personal adventure.