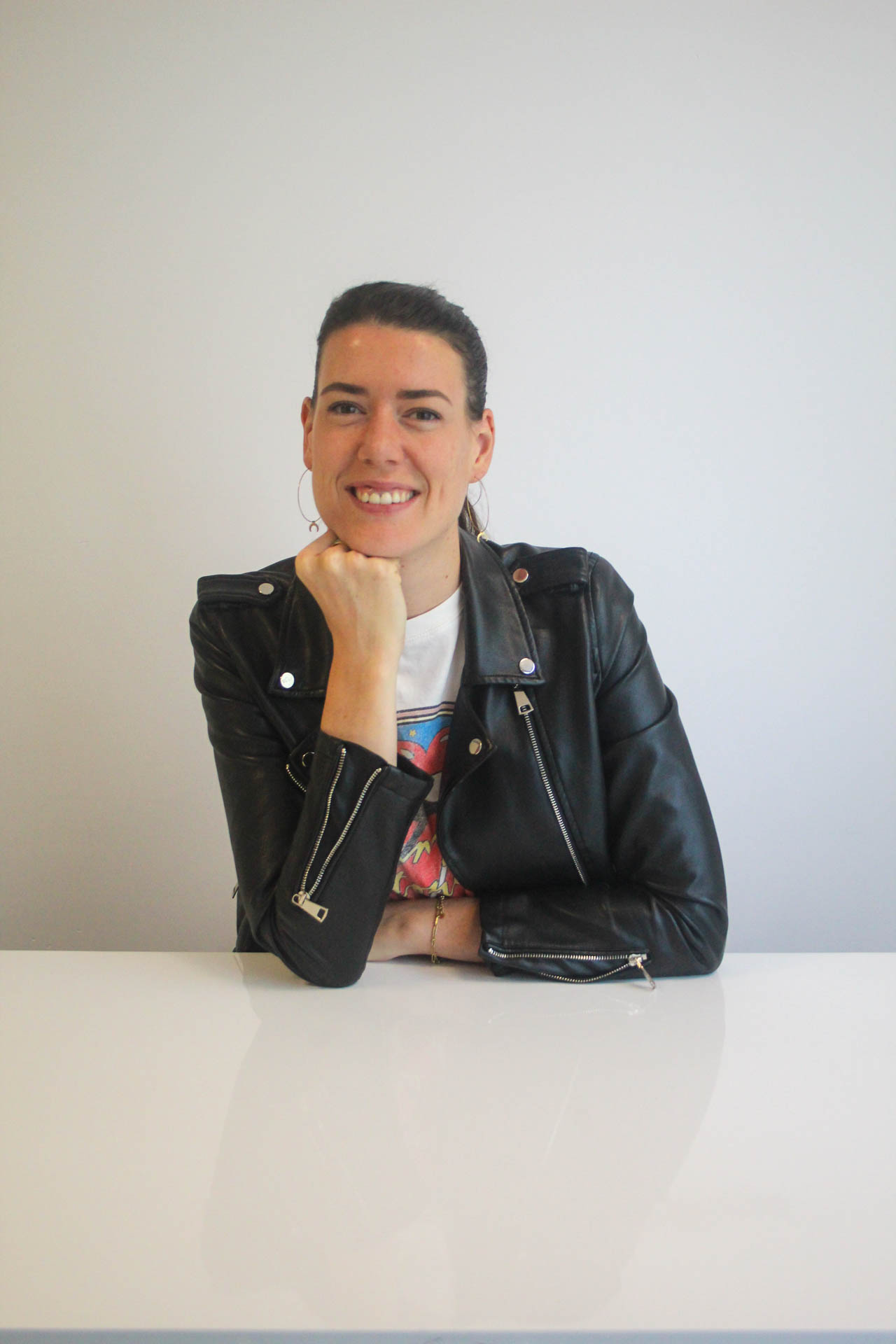 Gwenaelle
Hebette
Senior Recruitment Expert
Who am I?
Originally from the eastern cantons of Belgium, I've been living in Liège since I was 18. Known for my Germanic side and my passion for aperitifs, I especially enjoy spending time with my friends and family.
My experience in recruitment
After a Master's degree in Human Resources Management and a 6-month trip to Australia and New Zealand, I started my career at the Audi production site in Forest. It wasn't long before I wanted to discover other sectors and other professions. I applied to Profile Group because the values, the team and the projects on offer really appealed to me. Since then, I've been lucky enough to work in a dynamic and caring environment!
Sorry, no testimonials were found.
Sorry, no testimonials were found.
What I like about Profile Group?
The team! Without any hesitation The management team and my colleagues are certainly the big icing on the Profile Group cake! ❤