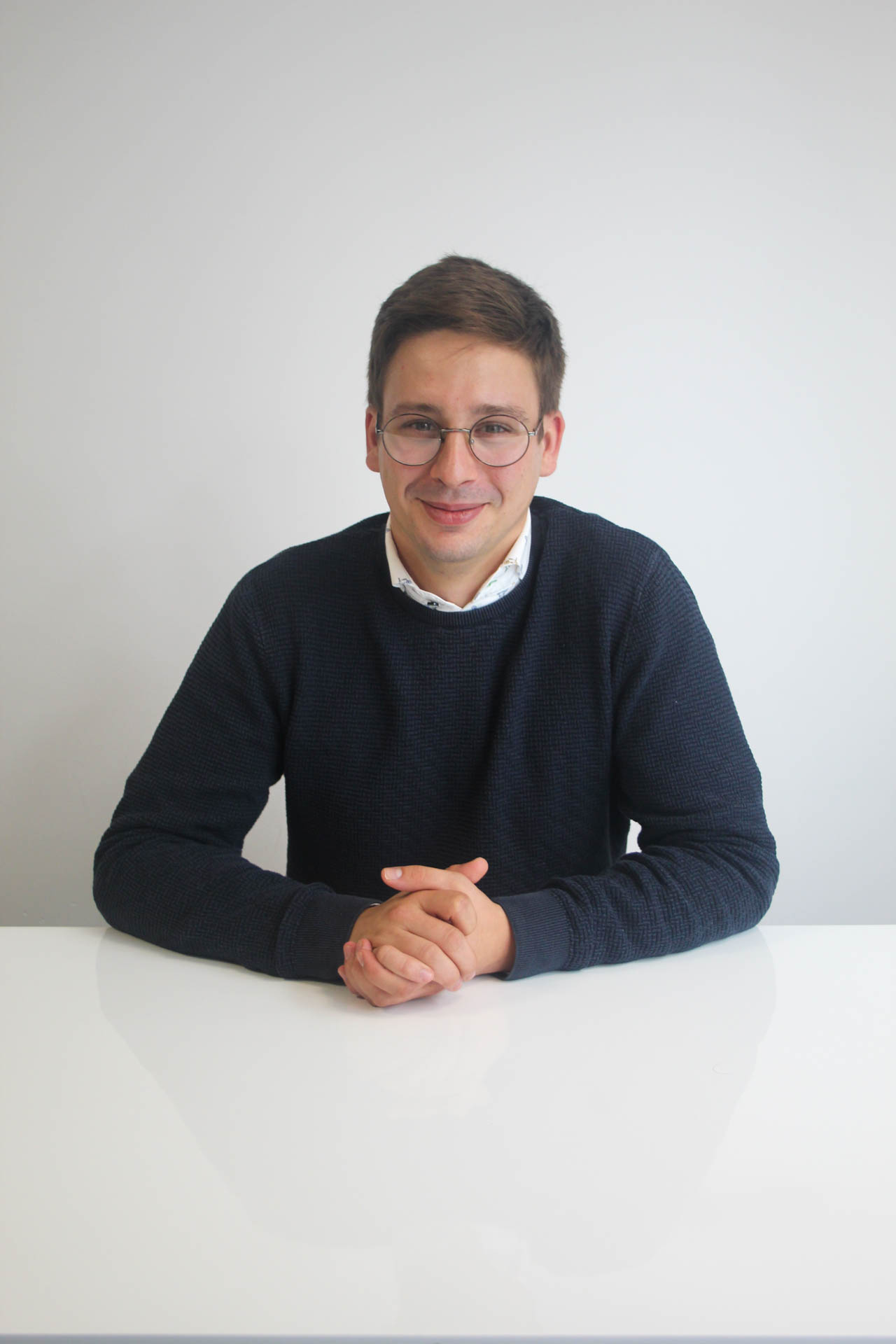 Jeremy
Curto
MSP Lead
Who am I?
Passionate about the world of consultancy, I joined Profile Group as an MSP Lead in 2022. My role is to ensure that our client's consultants are managed efficiently. With a dual role in procurement and HR, I'm involved in recruiting consultants as well as managing agencies and freelancers.
My experience in recruitment
I have been working in the world of recruitment since 2019. I specialised directly in consultancy. I started in the pharmaceutical industry for 2.5 years before joining the Profile group adventure.
Sorry, no testimonials were found.
Sorry, no testimonials were found.
What I like about Profile Group?
What I like best about Profile group is the corporate culture. From my very first day, I felt I belonged. The caring environment and mutual support are essential elements of our structure.