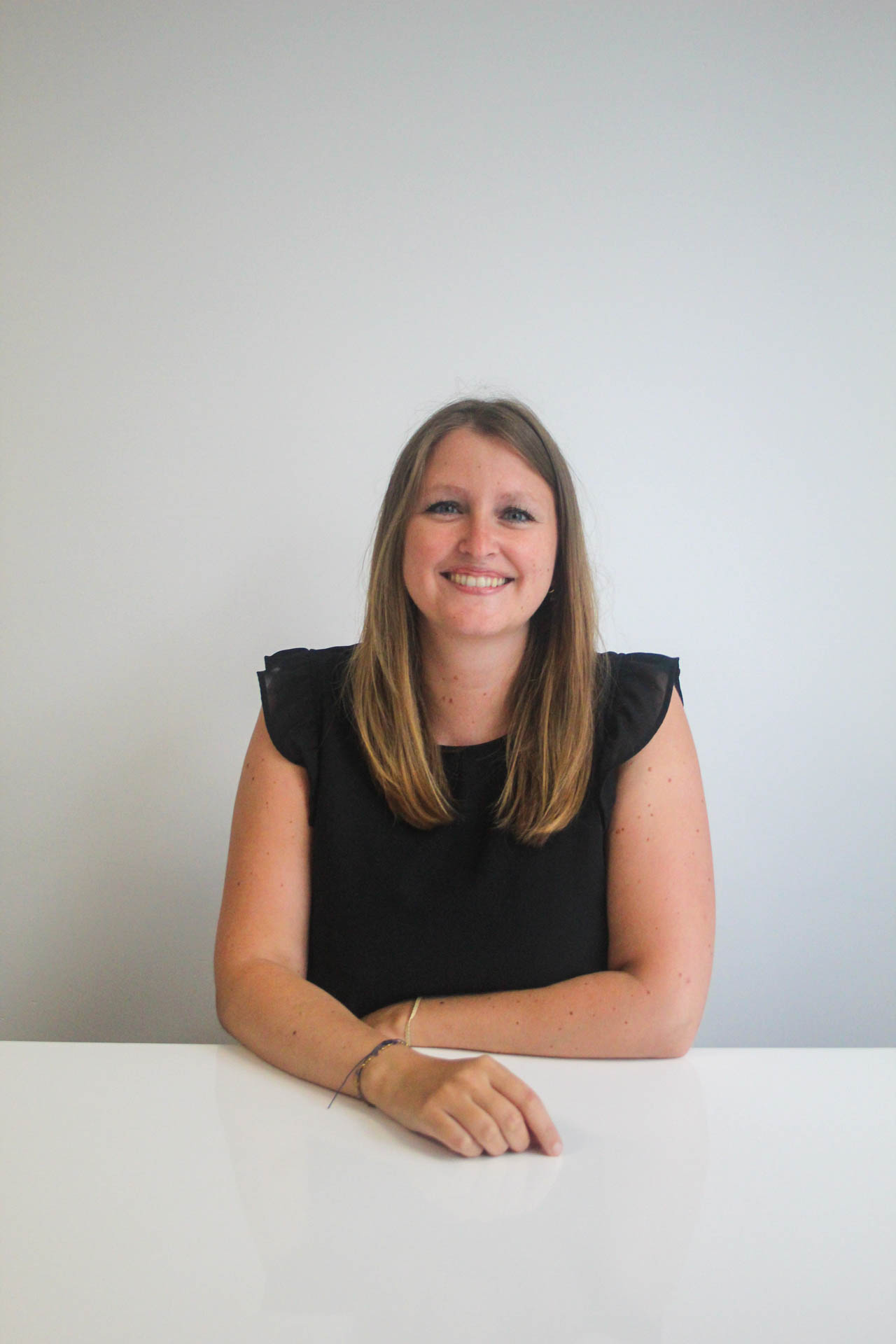 Lora
Spits
Recruitment Expert
Who am I?
After a first higher education and university course in the teaching sector, which enabled me to focus on teaching, I took a Master's degree in Management Sciences at HEC-ULiège. Very soon after this second Masters, I knew that I wanted to move into the human resources sector. I was lucky enough to join Profile Group as a Recruitment Expert, giving me the opportunity to specialise in this field.
I'm enthusiastic by nature, and like to carry out my work with passion and rigour, while focusing on communication with others. But that doesn't stop me from enjoying the little pleasures in life: culture, reading and good restaurants.
My experience in recruitment
Before joining Profile Group, I had the opportunity to work as an educational consultant for 4 years in a training centre. The tasks were varied, but included recruiting trainers to deliver the training modules. We recruited a range of profiles, from the construction sector to personal care and service providers with more specific profiles.
When I joined Profile Group in April 2023, I became a Recruitment Expert. So this is the first time I've devoted myself fully to recruitment, and it's a really exciting job!
Sorry, no testimonials were found.
Sorry, no testimonials were found.
What I like about Profile Group?
Team spirit, dynamism and value proposition. We are driven by the desire to deliver quality work, by trying to find the right person for the right job, and by following up rigorously with both the client and the candidate.