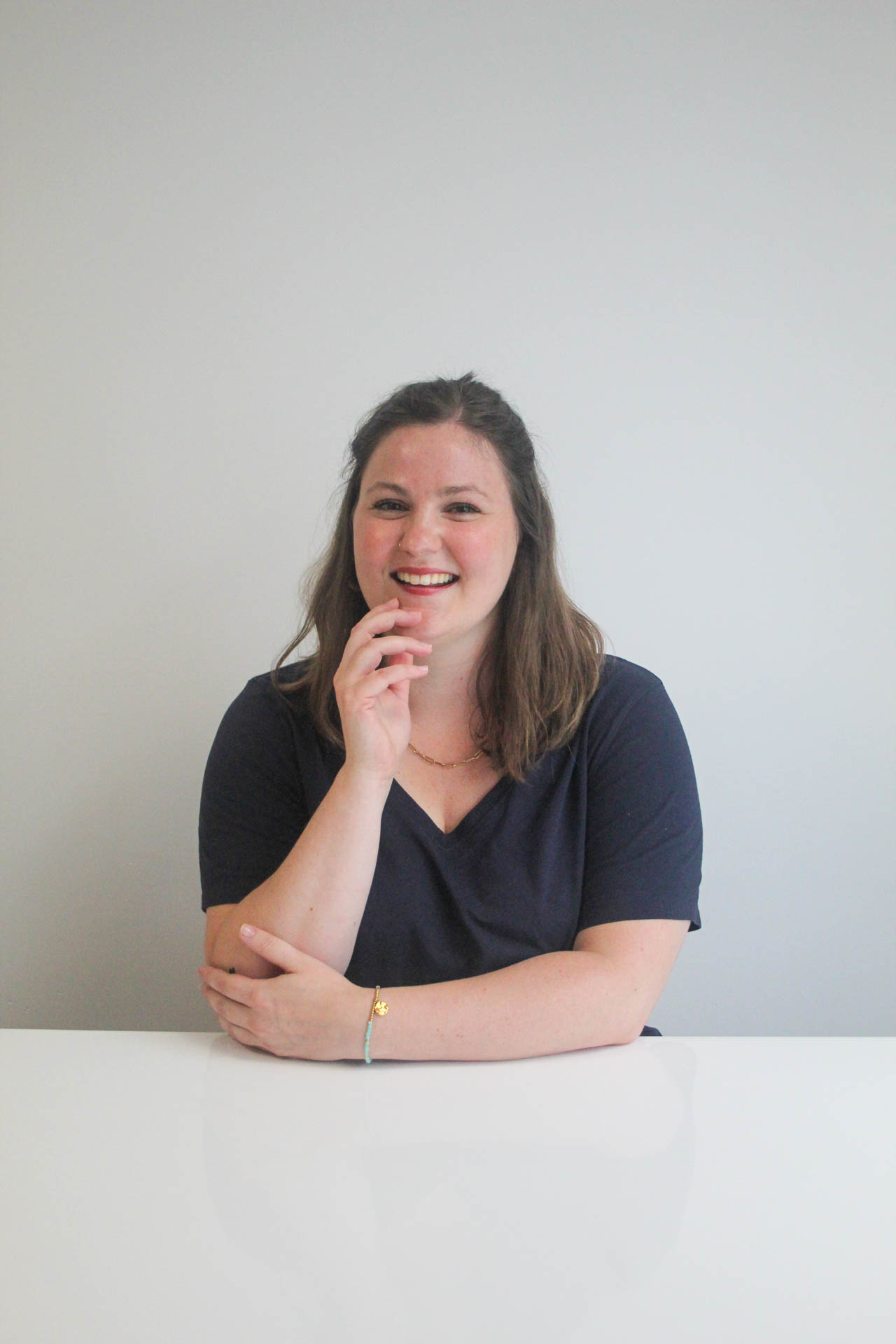 Louise
Lefebvre
Recruitment Expert
Who am I?
A lady with a smile at any time of the day! Positive and inquisitive by nature, I enjoy a varied daily life that includes meeting new people, learning new things, learning from each other and sharing! As a Recruitment Expert, I'm looking forward to a sunny, fun-filled experience! 
My experience in recruitment
Before joining the Profile Group team, I worked as an HR Officer in two different organisations. It was at EVS that I had my first experience of recruitment, where I supported the team from an administrative point of view and took my first steps in recruiting a wide range of profiles, albeit mainly IT.
Sorry, no testimonials were found.
Sorry, no testimonials were found.
What I like about Profile Group?
There are many things I like about Profile Group! Firstly, I'd say the flexibility that's given to everyone to be able to develop and evolve at a pace that suits them and to make the most of everyone's experience. Secondly, I really like the festive atmosphere, the work atmosphere and the fact that I'm part of a team that wants to be close-knit.