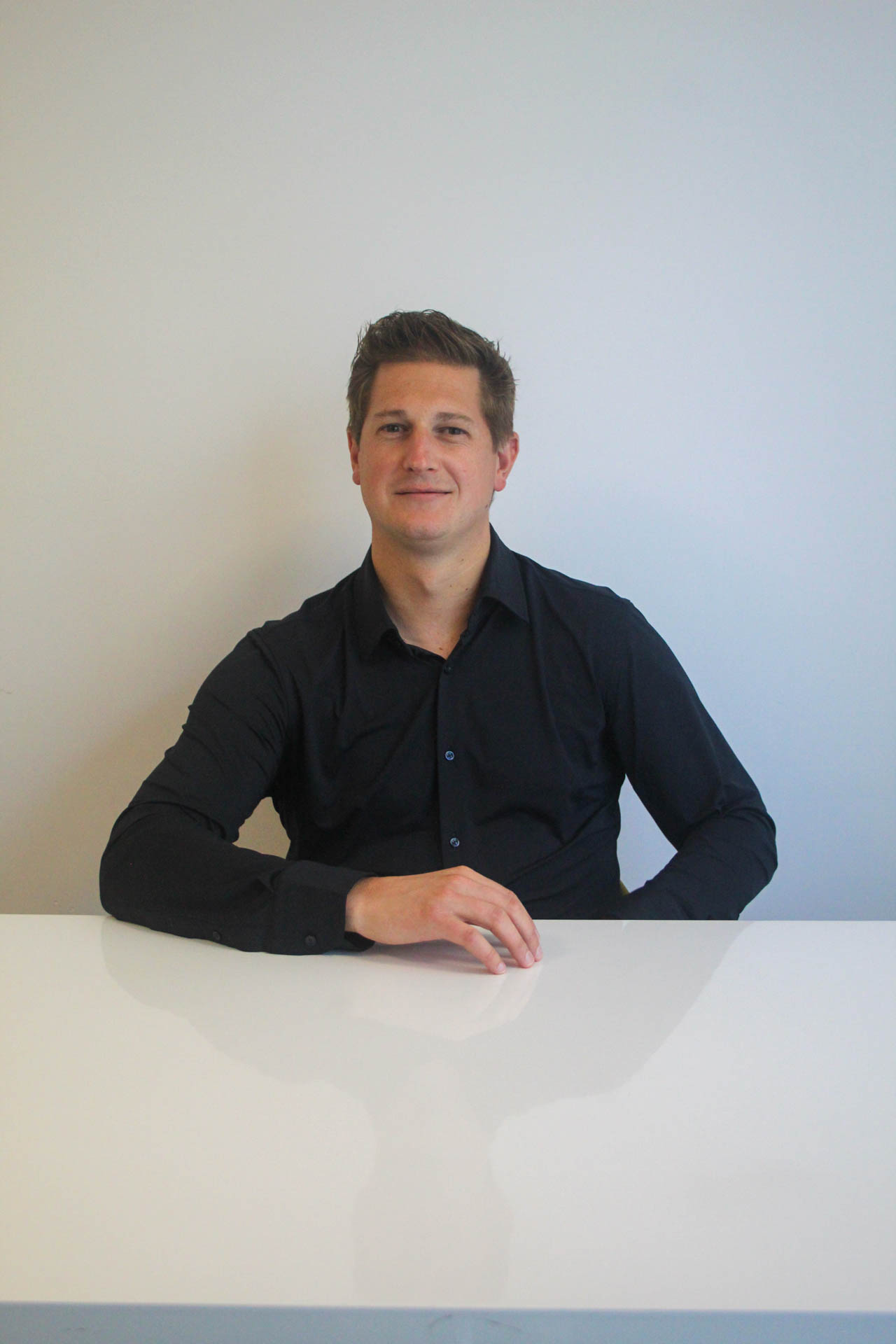 Ludovic
Pivato
Executive Search Partner & Senior Recruitment Expert
Who am I?
My name is Ludovic, I'm 33 and I live in Faimes en Hesbaye with my partner and my 3-year-old son. After completing my secondary education at the Athénée de Waremme, I studied at the HEC business school in Liège. After graduating, I had my first experience in external audit at Deloitte in Luxembourg, before moving to Brussels to work for LVMH as a treasury analyst for almost 6 years. I then moved on to a managerial role at Dentius, a dental group. My role was to manage the dental clinics at financial, operational and HR levels. This role made me realise that I had a huge affinity with the world of HR and recruitment. I was then lucky enough to be able to join Profile Group. In everyday life, I'm an epicurean who loves gastronomy and I regularly play Padel and go running. I aspire to enjoy precious moments with my family and close friends.
My experience in recruitment
My experience at Profile Group as a recruiter is my first experience in recruitment. I started this role in February 2023, as part of the great team at Profile Group in Liège.
Sorry, no testimonials were found.
Sorry, no testimonials were found.
What I like about Profile Group?
The friendly atmosphere on a daily basis and the fact that it's a company where there's real team spirit!