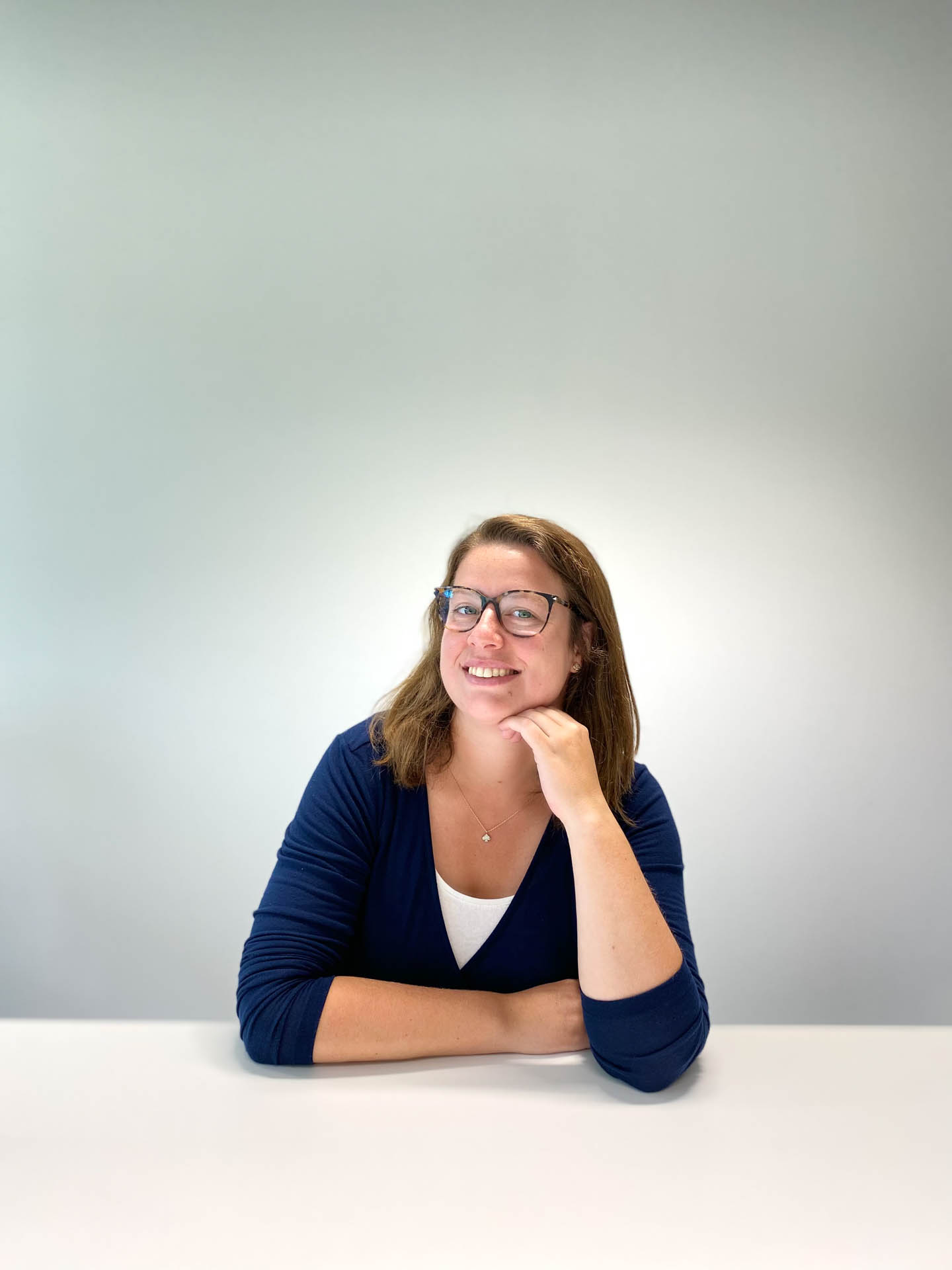 Lynn
Alix
HR & Finance Support
Who am I?
I am born and raised in the 'Waasland'.In my spare time I like to be on thin ice. My hobby is synchronized skating and I participated in national and international competitions.
About my job
After a few years working in a shoe store as a student, Profile Group is my first 'real' work experience. Since my first day at Profile Group, I've been immediately bitten by the HR-bug.
As Candidate Coordinator and Service Specialist Talentfinder, I take care of the support for the recruitment process and for a quick and proper service for our Talentfinder-clients.
What I like about Profile Group?
From the first day, I became part of a very motivated and enthusiastic team. A good work atmosphere is something very important for me and that's a big asset of Profile Group.