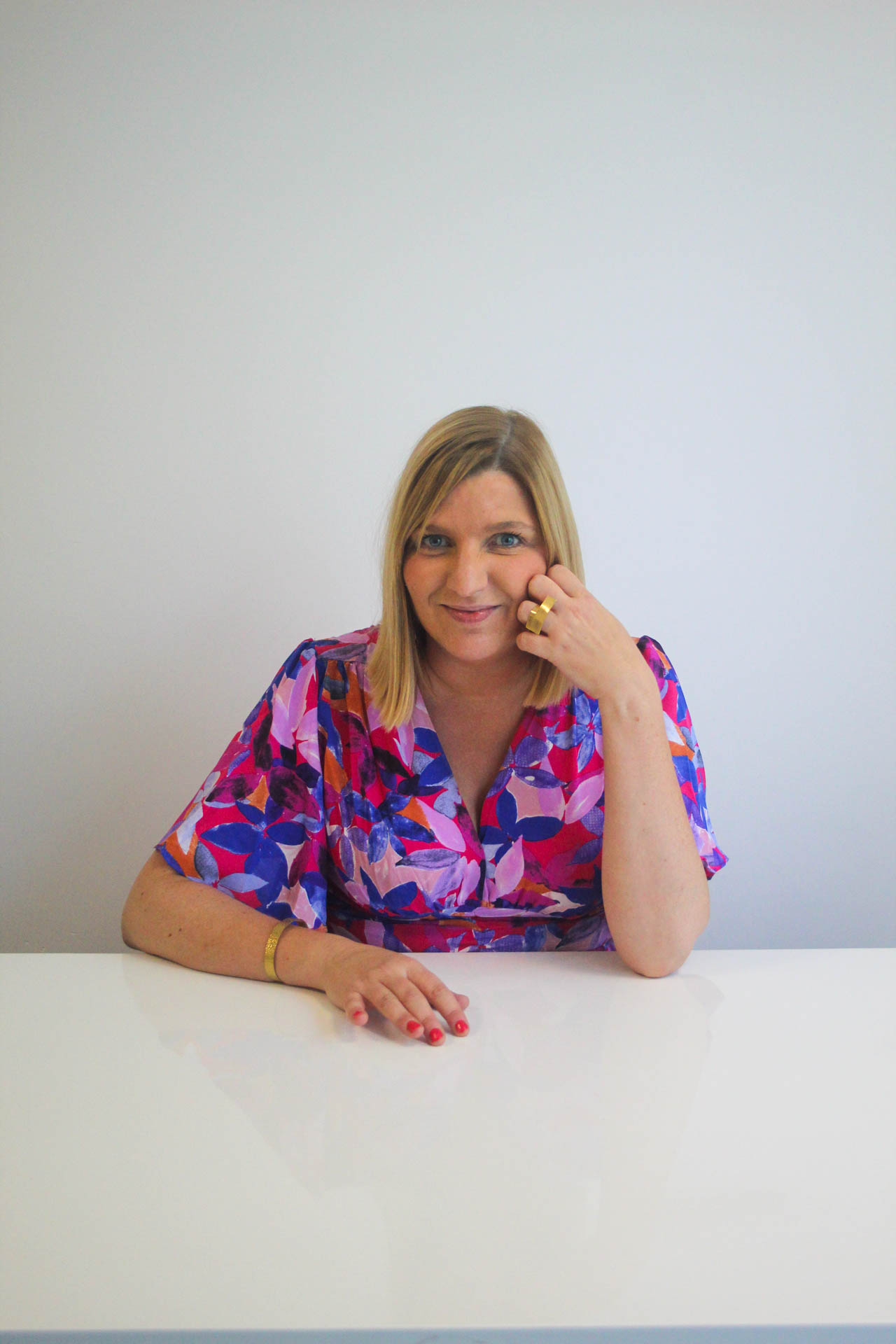 Mary
Ceriolo
Recruitment Project Manager
Who am I?
In my private life, I'm a person who pays a lot of attention to family values. I pay a lot of care and attention to my family and friends, who are the source of my energy. Naturally jovial, I always try to look on the bright side of life and feel lucky to be surrounded by so many diverse personalities with whom I enjoy talking and laughing out loud. For me, laughter is life!  Alongside this, I often marvel at the 1001 colours of masterpieces. Painting is a real outlet for me. Both by going to see exhibitions that fascinate me and by painting myself as an amateur to relax.
My experience in recruitment
My role at Profile Group has changed considerably over the last few years. After 8 years' experience as a temporary in-house consultant, Profile Group gave me the opportunity to deploy my skills as an Expert Recruiter for our client John Cockerill. I quickly took on the additional role of SPOC sectors. After a few years, Profile Group offered me the opportunity to take on the responsibility of Account Manager for the same account as well as a team of 10 recruiters. I'm really excited to be able to take part in Profile Group's development by managing one of our major clients as well as strategic projects for Profile Group.
Sorry, no testimonials were found.
Sorry, no testimonials were found.
What I like about Profile Group?
When I walk through the office door and feel "at home".  I know I'll always find someone who welcomes me with a big smile, who listens. I always know when I wake up that I'll be able to tackle the little daily challenges with my colleagues in a good mood. I also know that together we can move mountains. I know that Profile Group trusts me and will give me every opportunity to achieve great things. In other words, a challenge that matches my ambitions, great colleagues and a human and very valuable management team that makes you want to excel every day!