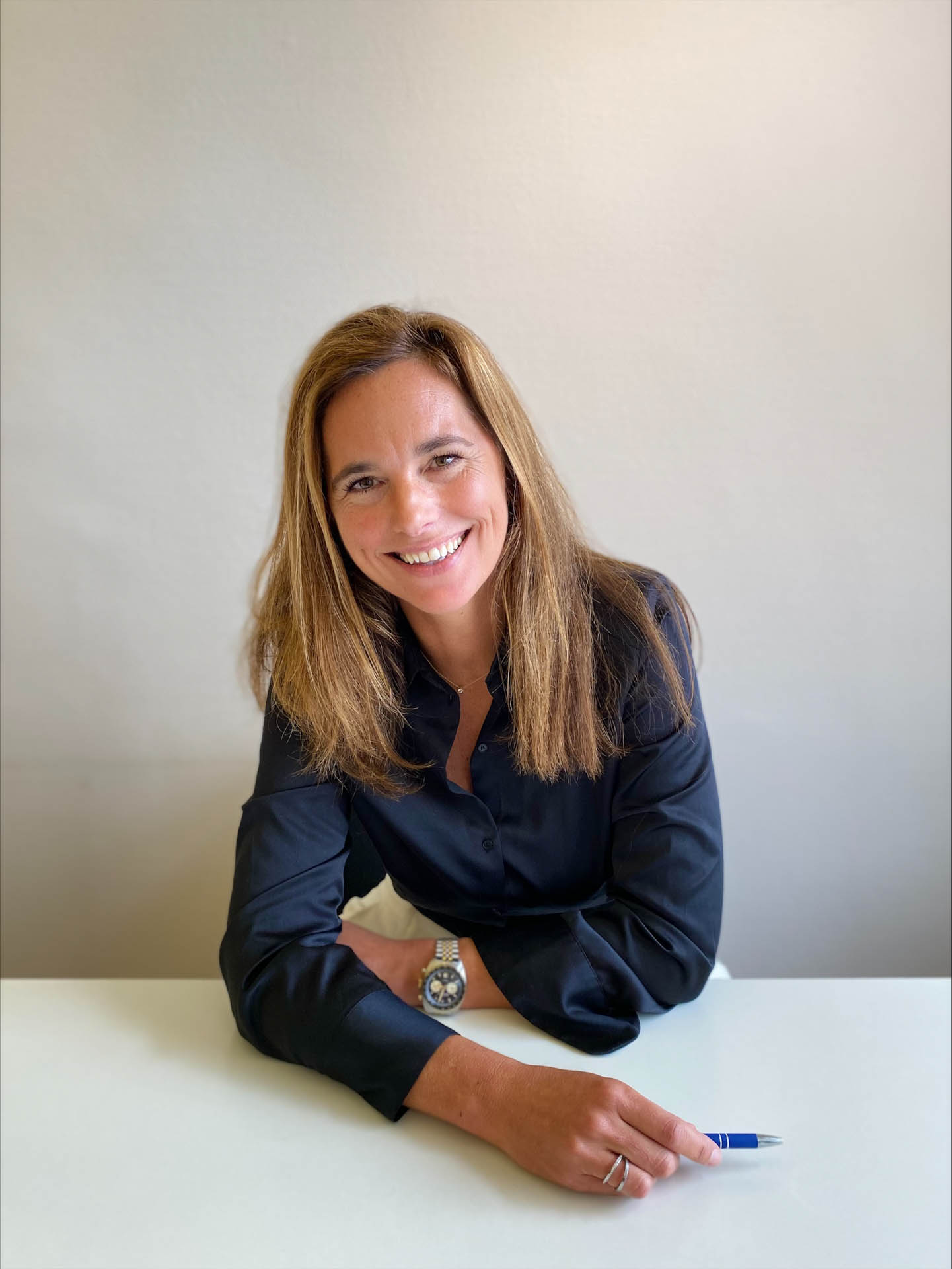 Muriel
Vindevogel
Senior Software & Recruitment Expert
Who am I?
Originally from Brussels, but based in Walloon Brabant for the last 10 years, with a degree in Marketing & Management, I've always had a passion for human resources. That's why I recently decided to take up an Executive Master's course in HR. After more than 10 years in the fashion industry, I joined Profile Group in 2007. I never thought I'd stay so long, but that was without counting on my constant desire to evolve, develop and adapt.
About my job
As a consultant, I'm in direct contact with companies' HR departments. I advise them on how to use and manage their ATS, and give them advice on how to optimise their various recruitment processes as much as possible. I assess the needs of prospective clients so as to offer them the most appropriate solution. RPO assignments allow me to be very operational in terms of the day-to-day running of an HR department.
What I like about Profile Group?
I explain my loyalty to Profile Group by the fact that we have always been able to reinvent ourselves and adapt to changes in the market. Despite its expansion, Profile Group has always remained a company on a human scale and focused on people. This applies both to our colleagues and to the partnership strategy we pursue with our customers. Everyone contributes, at their own level, to the development of the company. I like Profile Group for its open-mindedness, the autonomy and flexibility we have in managing our work, the mutual trust, the opportunity to take responsibility and be creative. I'm involved as if it were my own business. Respect and listening are at the heart of the company. A manager who listens, who is close, tolerant, open to new ideas, who believes in each of his colleagues, …. is definitely human.