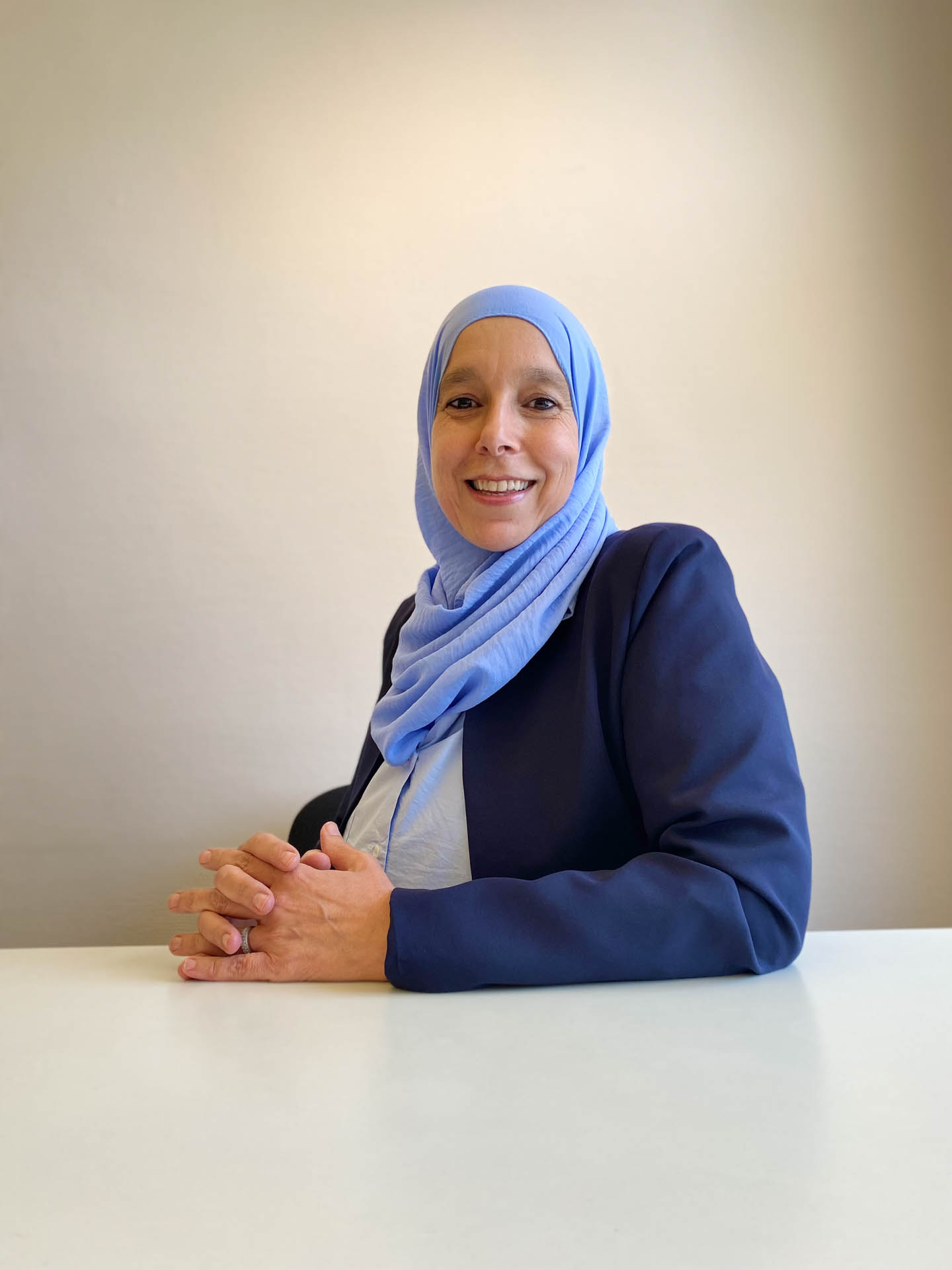 Nadia
Gharbaoui
Recruitment Advisor
Who am I?
I'm married with 5 children and live in Dilbeek. I studied Communication & Tourism. After working in a travel agency, I decided to go to Profile Group to focus on the "Communication" side of things. I've been working part-time at Profile Group since 2005 as a relationship manager. I really enjoy debates and exchanges. I'm solution-oriented… an eternal optimist. I'm empathetic, and relationships with others are very important to me. Mediation and spirituality help me to be serene in my day-to-day life.
About my job
I love my job! I'm the point of contact between the consultants and the prospects/customers. I contact prospects to analyse their needs and propose our various services. Most of the contact is by phone, but sometimes I also contact them by e-mail. It's very pleasant to talk to managers on the phone. If the HR manager wants to meet to find out more about Profile Group, I organise the meeting for the consultant. A few days after the meeting, I contact the manager again to get feedback and measure his or her level of satisfaction.
Internally, I manage the various requests from my consultant colleagues in order to provide our prospects/clients with the best possible service.
I also train new recruits in the use of our CRM.
What I like about Profile Group?
The Profile Group and I have a long and wonderful common history. Andrew, my boss, is a wonderful man with incredible human qualities. He's a great listener and, above all, he embodies the ethical values of tolerance, respect, fairness and transparency… He has succeeded in transposing these values to his company. As a result, we form a very large family at Profile Group, with a pleasant atmosphere and a strong team spirit. Profile Group also encourages us to improve and progress, by offering all kinds of training courses. It invites us to play an active role together in the company's success. Andrew has given me the opportunity to work for a company that shares my values and he has also offered me great flexibility in my work. I'll always be grateful to him for that.