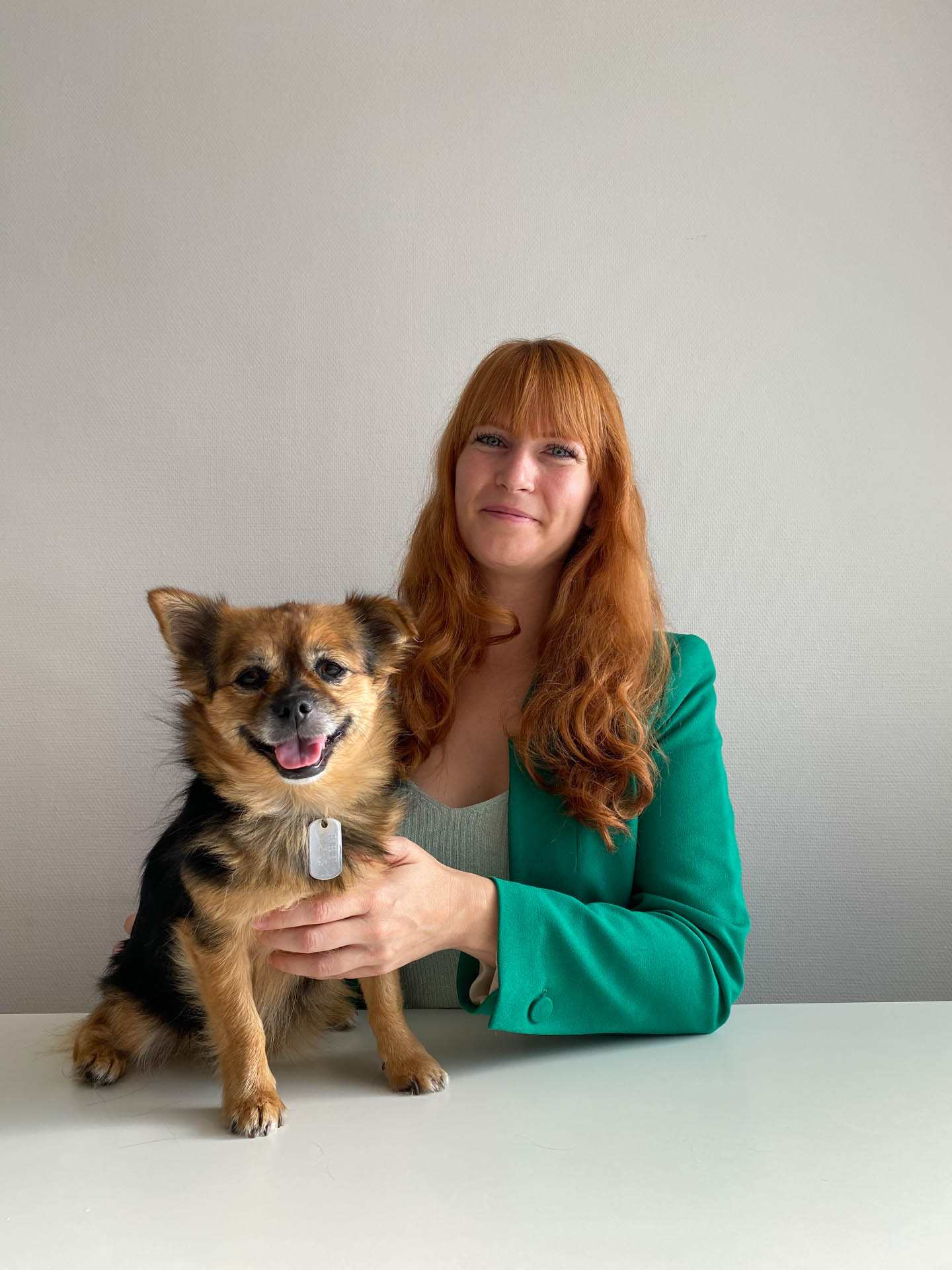 Stephanie
Van Landeghem
Senior Customer Service Specialist
Who am I?
After studying languages, I relocated to Madrid. The challenging job market prompted my return to Belgium, where I pursued Business Management. During my studies, I worked as a stewardess. Eventually, I joined Profile Group as an Assistant when I sought to purchase my own house. I quickly advanced to Customer Support for Talent finder, where my interest in IT and development grew. To improve collaboration with our internal developer, I enrolled in evening classes for software development. After two years, I aspired to transition into a more technical role, which Profile Group couldn't provide at the time. Consequently, I worked as a software consultant for approximately 3.5 years. However, I felt unfulfilled in development and began contemplating another job change. It was during this time that Profile Group approached me with a job offer, perfectly aligning with my career goals.
About my job
As the wise and experienced sage of the Customer Service Specialist team, I graciously bestow my wisdom upon my fellow colleagues, enlightening them on the secrets of maximizing the potential of our beloved recruitment tool, Talent finder. With the power of our magical advert packs, we shall lead our esteemed Talent finder customers to the candidates of their wildest dreams! But fear not, for my expertise extends beyond mere advice-giving. I embark on daring quests to set up documentation, launch new technical developments including the newest version of Talent finder. In this grand adventure, we shall uncover bugs, battle glitches, and emerge triumphant with a truly impeccable recruitment tool!
What I like about Profile Group?
The first aspect I adore about Profile Group is its flexibility. It allows me to organize my days according to my preferences and enhance procedures wherever possible. I love to be contacted for advice on all sorts of matter. Trust holds great significance too, and after already many years of working at Profile Group I think I have proven my added value.