Rachel Crepin - Chief HR Officer
Amélie Pecquet - Talent Acquisition & Development Manager - Sprimoglass
"Profile Group is a company whose values we share and which advocates listening to the client, quality of service, availability, partnership and benevolence. Benevolence is really the watchword, and this, with all Profile Group interlocutors. "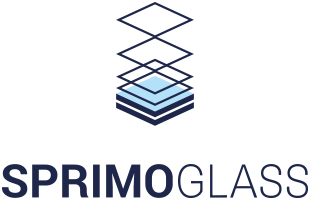 Sprimoglass
What was the challenge?
An acquisition in January 2022 multiplied the number of recruitments required. Our team was not complete and it was therefore not possible for us to manage them solely internally. That was the first challenge.
The second thing was that we wanted to become more professional in our recruitment techniques. We are a generalist HR department and we didn't know all the recruitment methods in depth. So it was also an opportunity to receive expertise.
Our third challenge was to optimize our costs in the face of this recruitment peak. Rather than going through different offices, we wanted to work with one contact person, who would know Sprimoglass in depth, who would take ownership of our culture.
RPO: A tailor-made solution
When the RPO was presented to us, some elements were not understood from the start. Some adjustments were therefore necessary to ensure that the pricing was in line with our budget. Profile Group defined a billing solution that was adapted to our structure and resulted in a win-win situation. They really listened to our needs and were extremely flexible. We really felt supported.
The results were both quantitative and qualitative
In 7 months, 17 recruitments were made by our Profile Group consultant, a high figure for the size of our company.
But beyond this quantitative aspect, she was a real plus for the HR department. She professionalized our recruitment process and taught us methods that we didn't have, whether it was on how to conduct an interview, interview reports, or feedback to candidates. There was a real transfer of skills.
Today, the number of recruitments is still high but the team is equipped to manage them.
Consultant
Alexia Bossaert
What our clients say